Chevrons & Eclairs
About + Contact
Chevrons & Éclairs is a travel lifestyle blog written by Supal Desai that caters to young professionals & digital nomads looking for unique experiences and an elevated lifestyle.
Hi there, I'm Supal, a type-A, food-obsessed American who considers the world as her desk. I've always been a regimented, goal-oriented person who loved and worked towards enjoying the finer things in life. I started Chevrons & Éclairs as a way of keeping in touch with friends and family around the world as I studied abroad in the Middle East to graduate school in the United Kingdom. Today, my travel lifestyle blog is a place where I share productivity tips for those wanting to achieve the impossible, unique travel itineraries focused around culture, and recipes for the eclectic palette.
Transparency has always been important for me. Either in the work place or here on my travel lifestyle blog, I prefer to share all that is meaningful and honest. In the past, I have opened up about my expat experiences covering topics on how to make friends as an adult to what I've personally gained from the move. My move was purely career-focused and thus I thought incorporating my productivity advice and experiences into my travel lifestyle blog will guide you to refining your goals with tips on how to make a successful to do list to time management tips. Ultimately, if you work hard, you can play hard! I'm often traveling for work and find myself taking an extra few days to enjoy the city I'm visiting. You can see all my itineraries and travel experiences!
Let's Collaborate
To get in touch regarding partnerships, collaborations and/or press trips, please email supal@chevronsandeclairs.com
Previous Partnerships
Supal has worked with travel lifestyle partners such as: Shangri-La Hotels & Resorts, Relais & Chateaux, TripAdvisor, British Airways, Visit Estonia, Stuttgart Tourism, Avis, Visit Madiera, Soho House, Glamping Hub, Airbnb, Bürgenstock Resort, Context Travel, Southeastern Railway, ASEAN Tourism, and more.
Supal has worked with brand partners such as: Boden, Anthropologie, Hobbs, Naturalizer, Baukjen, Harrods, Nuxe, Clinique, BareMinerals, Zoya Nail Polish, Bloom & Wild, Next, Ciroc Vodka, Joules, Pantene, Victorinox, Kettle Chips, Cosabella, Winser London, L'Occitane, Bicester Village, and more.
With a degree in International Relations and a focus on the Middle East, Supal's background includes working for the government and eventually entering the private sector specializing in luxury retail and hospitality entering emerging markets. Carving a career in this world, she wanted to document her life's highs and lows somewhere. Chevrons & Éclairs is a travel lifestyle blog documenting her life's journey as a motivation professional. Supal's travel lifestyle blog today has amassed a following from all over the world made up of professional women and men that are ambitious and want a fulfilling life.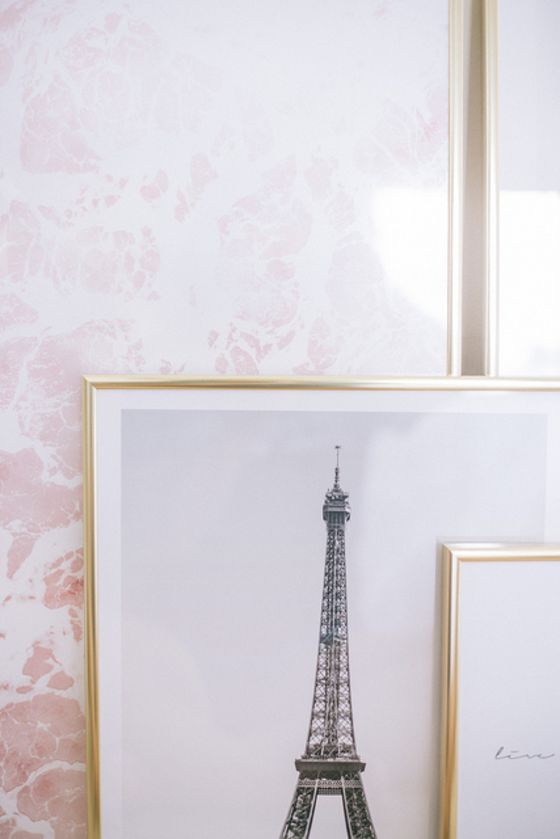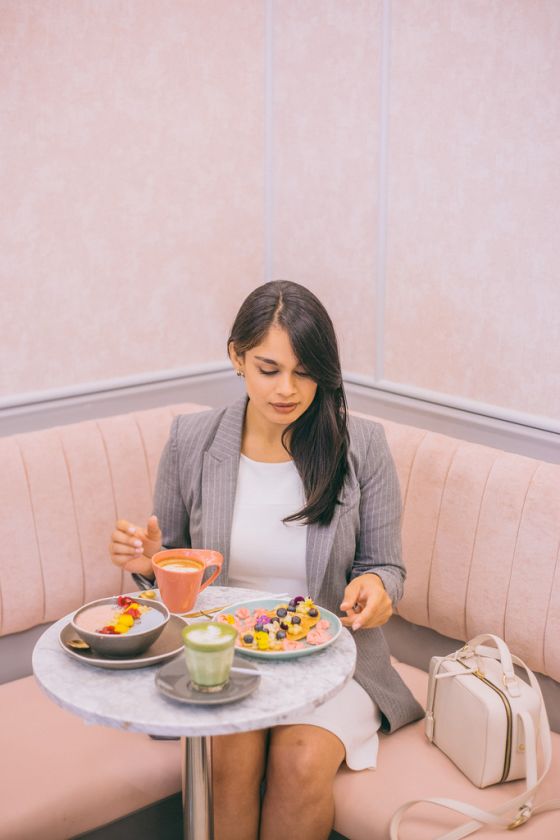 Work with Me
Press + Media Trips
Content Creation
Sponsored Instagram Posts
Sponsored Blog Posts
Brand Ambassador Programs
Freelance Travel Writer
Social Media Consultation
Say Hello!
Have a pressing question or simply want to say hello? Feel free to send me an email at supal@chevronsandeclairs.com. You can also choose to use the contact form to the right.