beating intermittently grey London
Hello from Florida! If you've been following along on any of the social feeds, you probably found little glimpses of my childhood. A place considered the "happiest place on earth" can easily be dubbed into the "most boring place on earth." Since I was going to be spending a good amount of time here before heading back to properly enjoy summer in London and throw myself in some travel (read: project deadlines), I thought why not make the most of it. The continual sunshine is something that I don't really get to enjoy in intermittently grey London. I headed out one morning to Downtown Kissimmee, where I used to trek in my youth for weekly piano lessons and subsequent scolding from my very Italian teacher for having fingernails that grew too fast. The intense humidity was something I easily looked past unfortunately. Surprisingly I found myself ensconced under the pungent sunlight.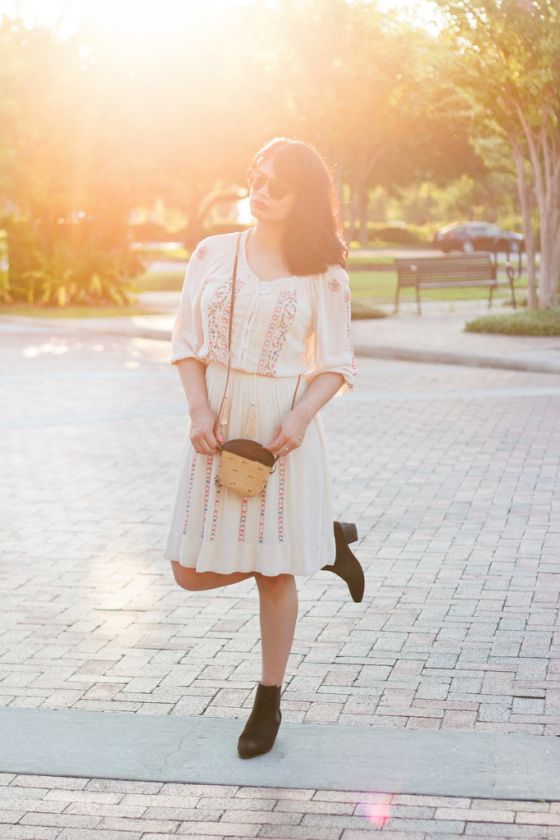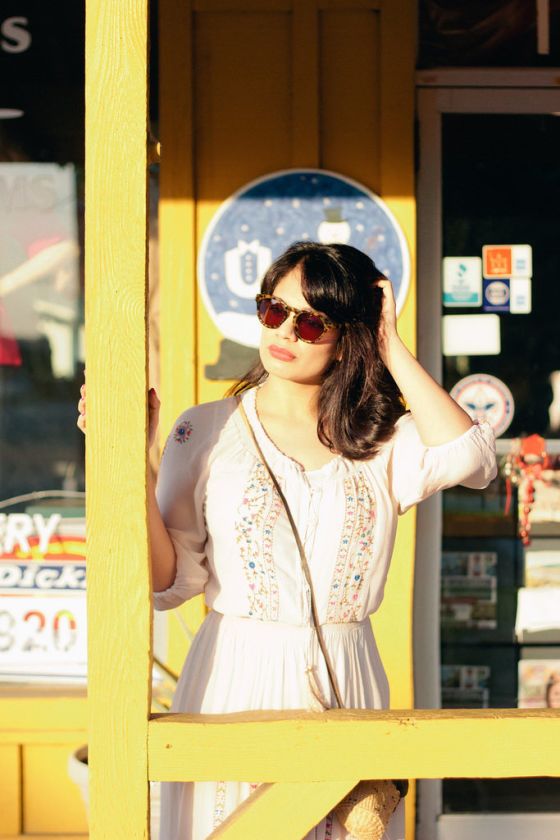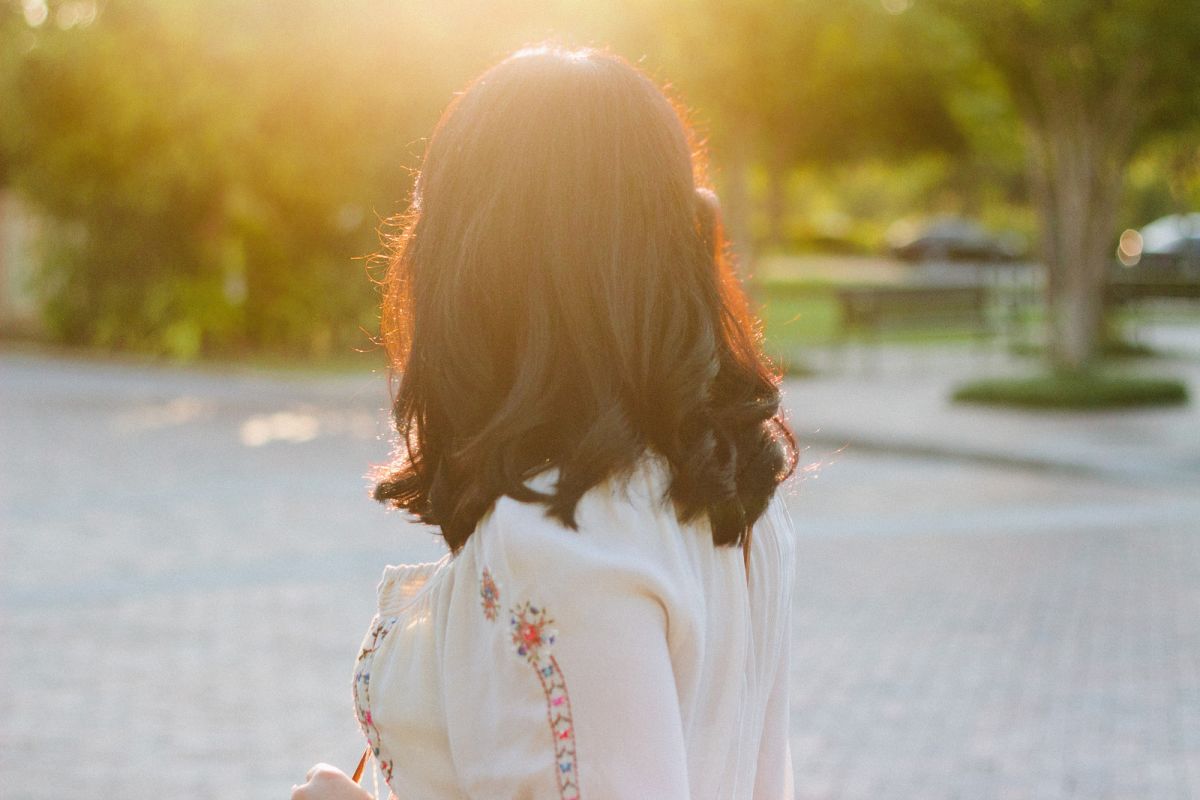 highmaintenance
If I'm honest, it's difficult to remember the last time I wore a floral-linenesque summer dress with boots. Didn't seem practical for the Florida summer, but I wanted to go the festival route. Not that you would ever really find me at one #highmaintenance. My site archives and a few dodgy search terms on the internet might land you some understanding that I err on the side of simple. Though with the height of music festivals (I did watch We Are Your Friends to do a bit of research), combining winter, spring and summer staples seemed appropriate. Cue my Fairfax & Favor boots. Little did I know that London has a huge influence on my wardrobe choice until I arrived. Easily reaching for my black Topshop trousers and a white tee, I wanted to forgo the choices from the cute dresses I had hanging in my childhood room's wardrobe. So I decided to grab this dress from the back of that wardrobe, stick on my pair of Athena boots that I conveniently had in my suitcase, roll around on the bed battling jet lag/"styling" my hair and call that my festival look.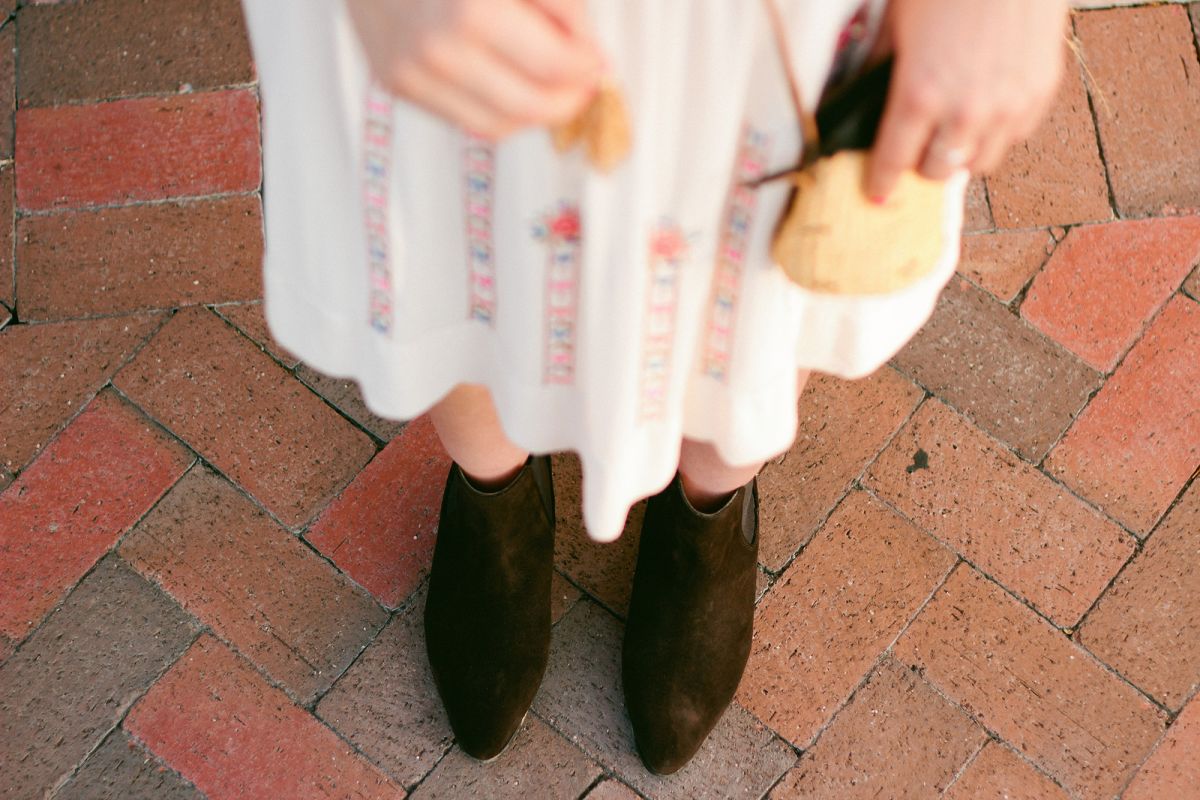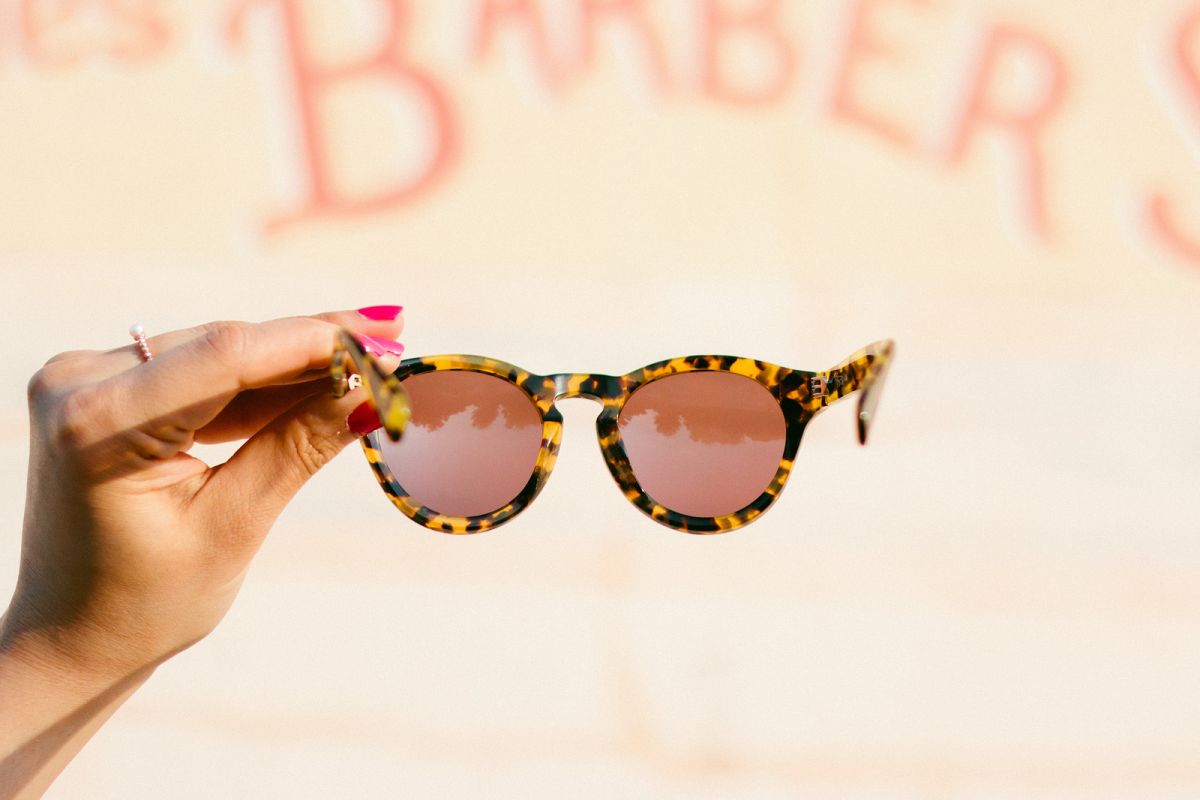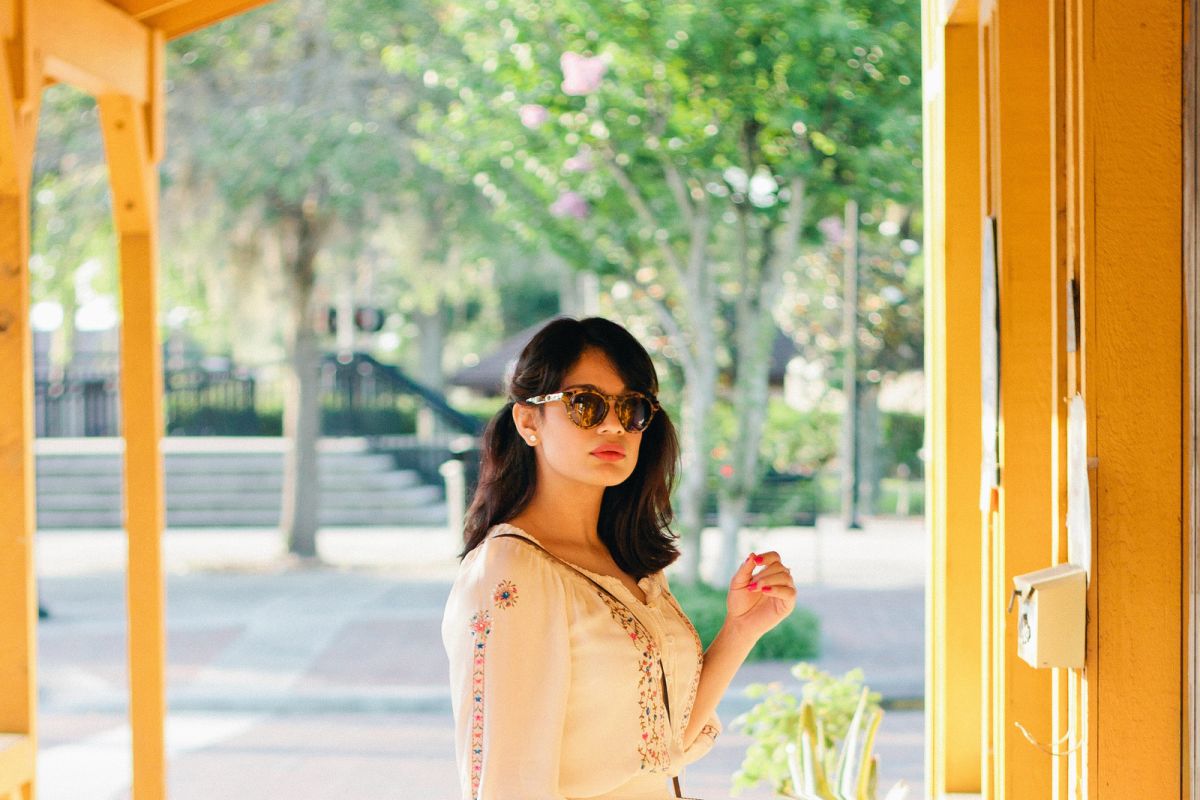 what I wore
When you're trying to apply your London style to this summer weather whilst playing with re-adaptations of your former wardrobe, the solution is coming up with a festival look. See how I strung together every single styling thought going through my head? Makeup, styled hair and accessories is entirely impermissible, really-it's just too damn humid yet fits that festival flair we're aiming for.