how I fell for you
You opened the door and glanced at me the moment as I glided through the frame of the door and you caught a whiff of my perfume. A perfume that was subtly spiced with black pepper and sweeter notes of vanilla. And as we were greeted by the host it's at that moment that I noticed you were in your best smoking jacket. The one you wore on our first date to impress me, the one that enhances your broad shoulders and gives me that sense of security. We walked through the restaurant and you noticed that everyone watched us being seated. I giggled and said it was simply because of the necklace you gave me, "it doesn't miss an eye." But of course you said "no, it's you." As I briskly looked away and smiled, my cheeks flushed with the most royal red hue. You took that moment to promise yourself that you would make me blush every day for the rest of our lives together.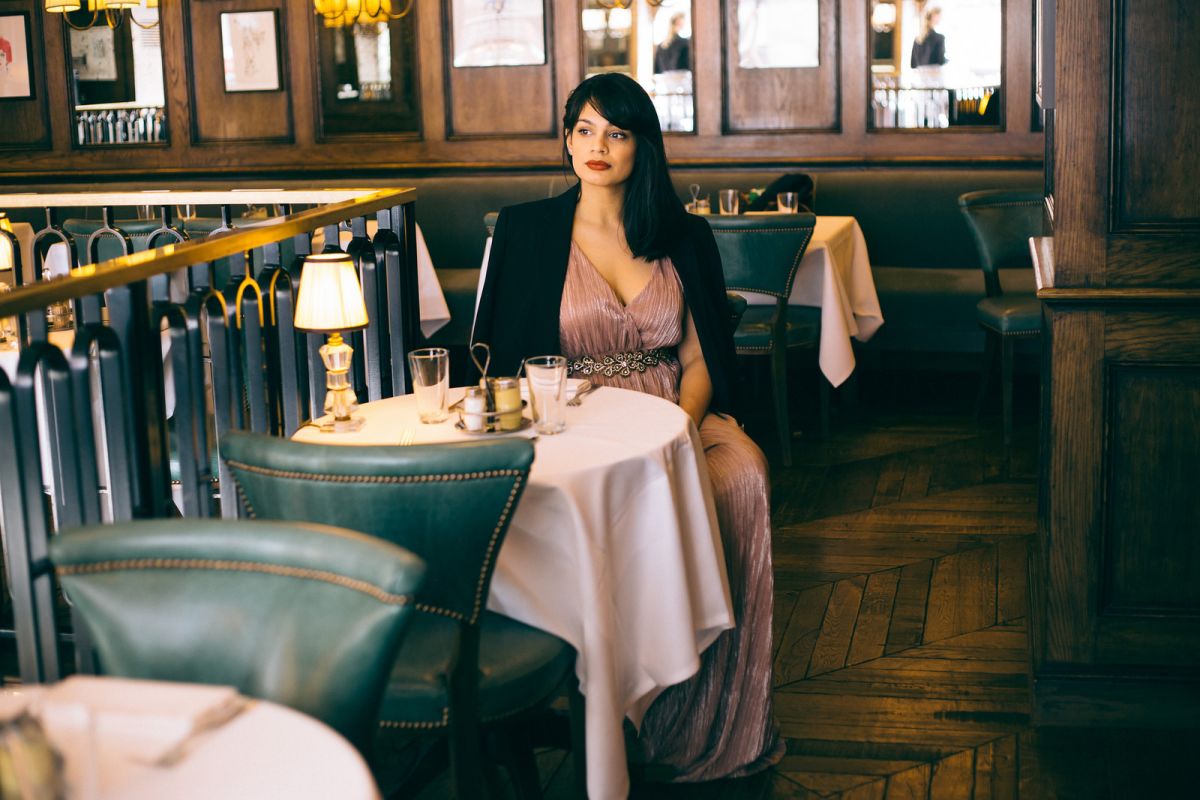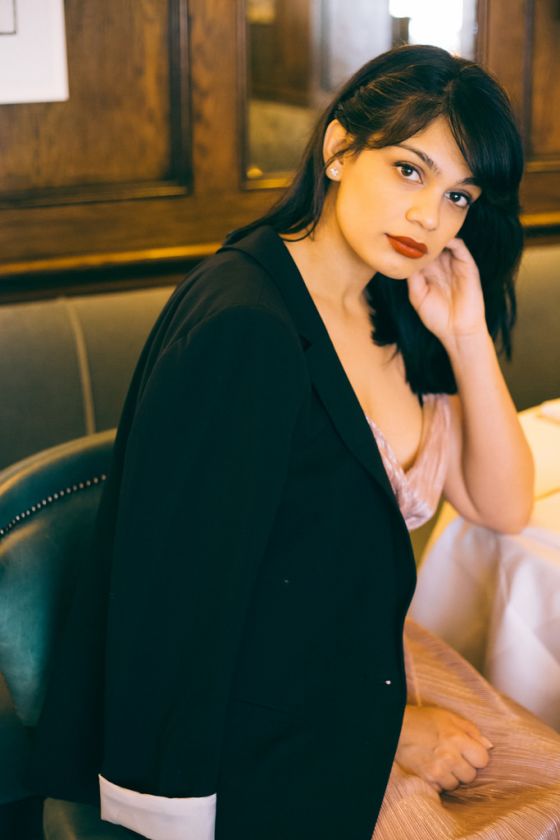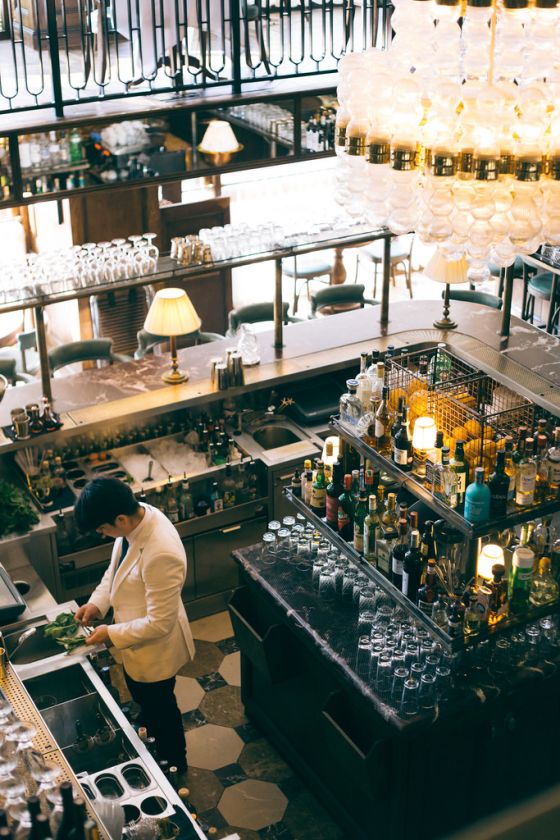 as the candles flickered…
The conversation was endless and its flow had no single ripple that night. We talked passionately and at the moment I wanted to make my point, I grabbed your left hand that rested on the table holding the stem of your glass of wine that you trusted me to choose. Intermittently we complimented each other, but neither one of us had the courage to say 'thank you' under our silly chuckles. The table candles flicked and constantly set little twinkles in your eyes and the more dim it got outside, those twinkles lit up the very little corner of the restaurant that was exclusively ours. I had no desire to leave and was wishing that time would just slow down ever so slightly.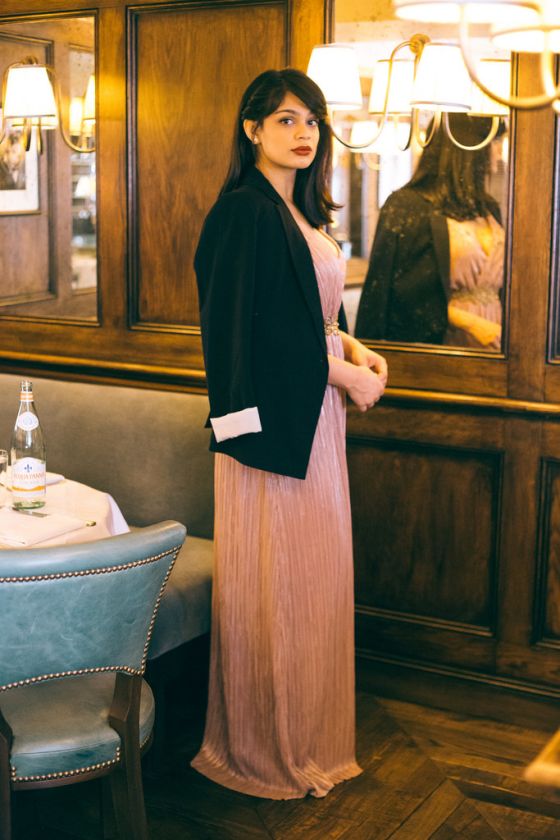 revisiting
Walking into Café Monico for breakfast immediately took me back to the moment we walked out. You helped me with my coat and didn't let go. We decided it was warm enough to walk home and cool enough to be in each other's arms. I hope this romance never dies, continues to flourish, and can only be truly possessed by you and I.