it's a wrap!
As I get older and older, I've seen my style gravitate towards investment pieces rather than one-off style items that won't be worn just once. Everything from my undergarments drawer and pajamas are carefully curated to meet my standards and to last almost a lifetime. For this post, however, I thought I would sell you the wrap dress in just 5 simple points. You ready? this post was first featured on the Boden blog, but all opinions are my own.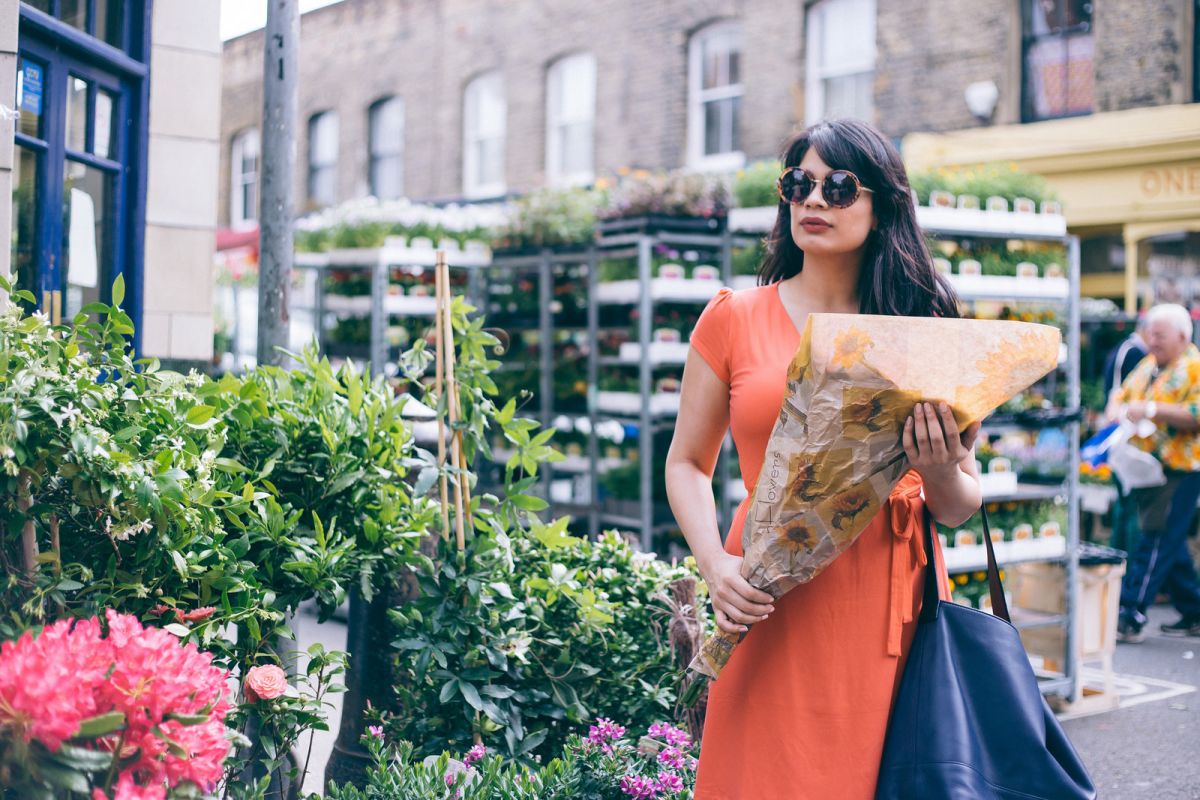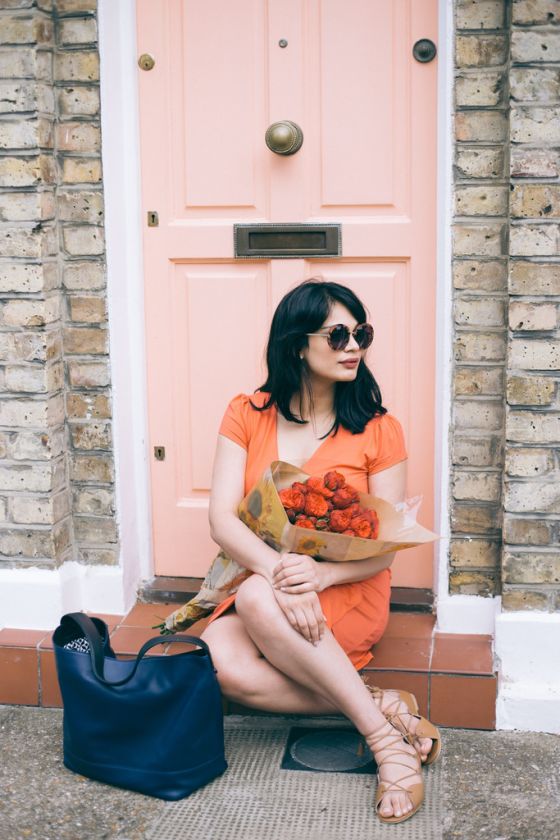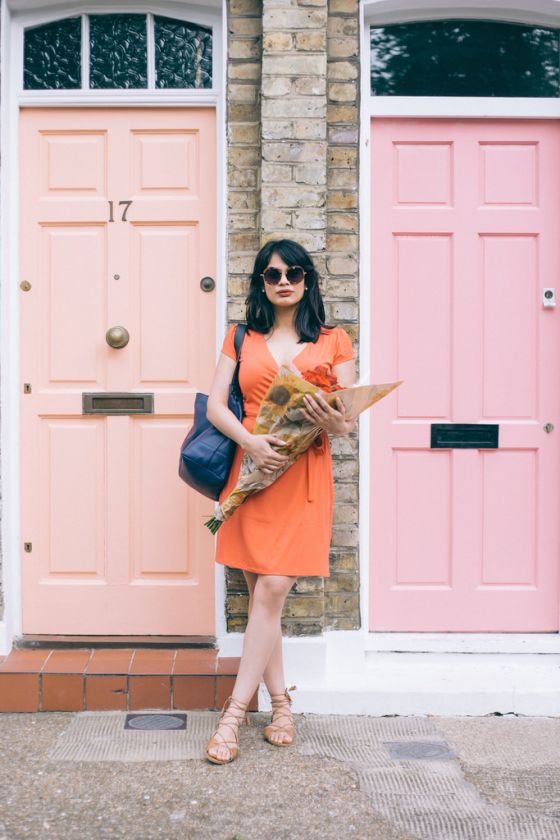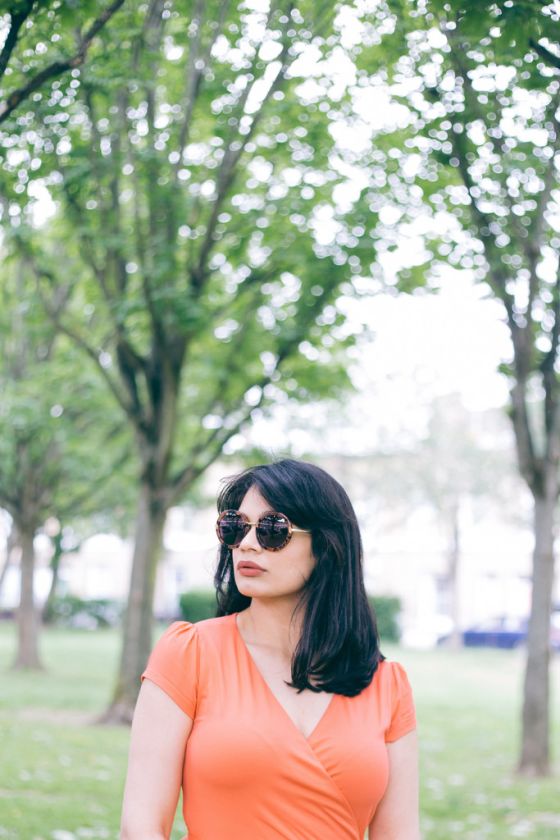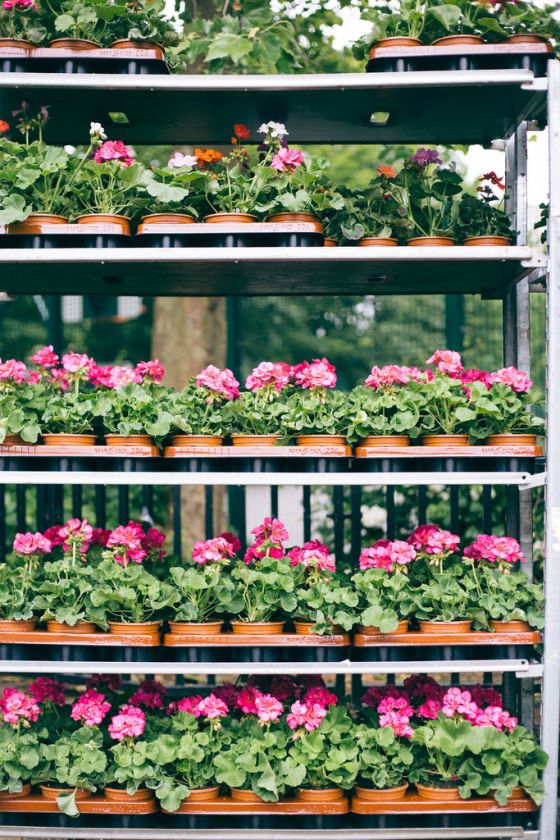 classic style
The wrap dress is a classic silhouette from the 1970s most notably designed by Diane Von Frustenburg and her style has reigned to own runways and collections since. I try to dress timeless and effortlessly chic and a wrap dress definitely falls into that category.
iconic
DVF initially designed the wrap dress was designed for working women and soon became a symbol of power and confidence. Even a Newsweek magazine in 1974 was supposed to feature a cover of Gerald Ford, but changed last minute to feature DVF as the most marketable woman after Coco Chanel. And as a woman in business operating on the international arena, I can not be more happy to feature the wrap dress. #FashionWithAStatement what I wore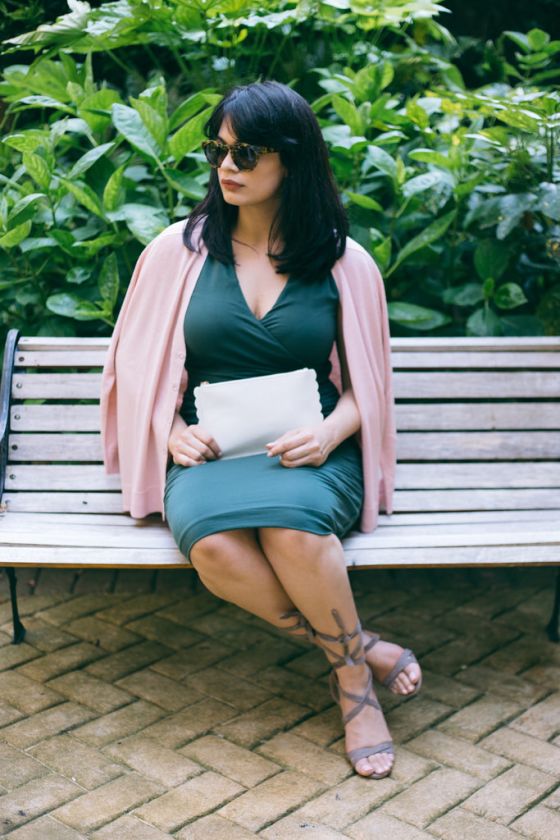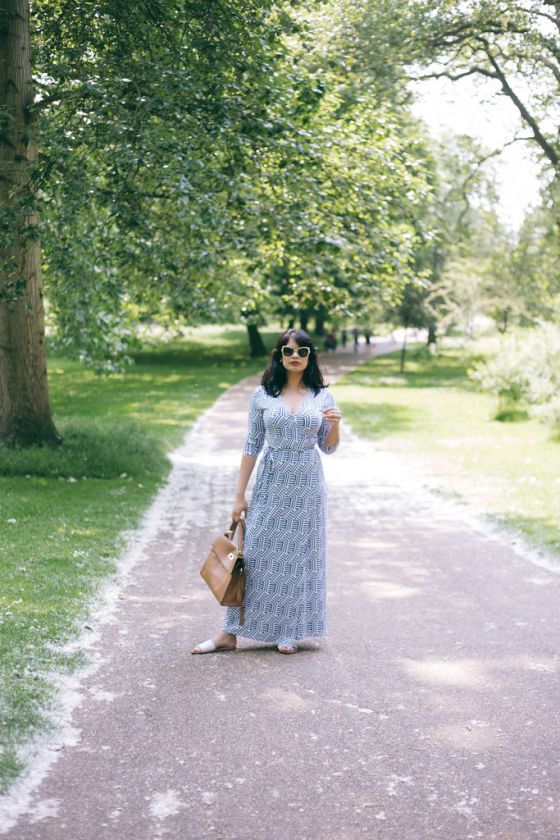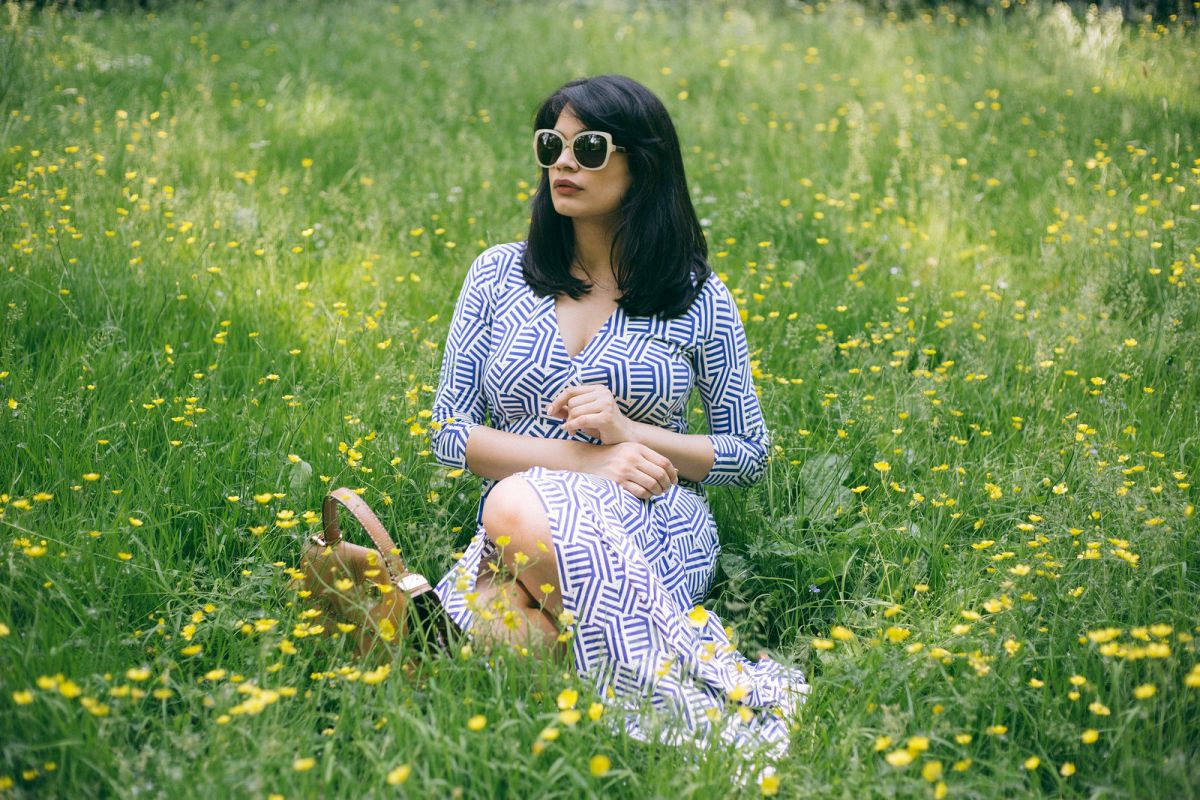 flattering
Since the wrap dress highlights and gives anyone a waist, it makes all body types an hourglass figure. If you know me, and from my snapchat monologues/gym session, you'll find that an hourglass figure is something I'm constantly working towards. There is nothing more beautiful than a woman with natural curves.
styling
Since wrap dress are the simplest silhouettes, it means styling options are endless. You can wear them for any occasion taking one dress from the beach to a picnic and then a dinner date. Just need to go from flip-flops to sandals to strapped heels!
for anyone
My mom and I tend to trade pieces quite a bit. On my recently visit home, I took a few purses and a blouse with me that I had worn a few times and traded them for one of her really nice purses #wink. What I love about the wrap dress is that it's a style that I know I can give to her without her feeling a bit uncomfortable and the better quality wrap dresses are something I can hold onto and share with my daughter one day.