say hello!
I made my way into The Orangery to be greeted by a handful of girls for a breakfast meeting. We chatted with out neighbors, but shared glances and the love for food and photography. Listening in on other conversations I noticed a Charlotte was at the table, quickly scrolling through my Instagram-feed, I found a @charlottehuco. I loved her photography, but couldn't find what she looked like. As conversations progressed, putting pieces together I realized I was at the table with her. The digital fan girl in me was incredibly excited! It turns out she lives just across the bridge, enjoys coffee shops off the beaten track and is a lovely momma to the cutest hedgehog. Tell us what you do for a living and what you used to do? At what moment did you realize you were capable of transitioning from your corporate to your creative job full-time? I am a freelance wedding, food and travel photographer but, before that, I was a financial auditor. It was a scary decision to make a career U-turn – putting a decade of further education, professional qualification exams and work experience aside and essentially starting from scratch – but I felt I had to give myself a shot at turning my passion into a living, while I was still young enough to change paths again if I failed. With a little luck and a lot of hard work, I'm proud of what I've achieved so far, and have never had to look back. Can you tell us about the moment you first picked up a camera? What was it that you wanted to capture? The first time I picked up a proper camera was to take photos of my friends and classmates on our university graduation day. I knew that I may not see some of them for a long time, so wanted to capture the happiness and excitement in their faces. A few years later, a friend asked me to photograph her wedding – something I hadn't even considered venturing into. I was so nervous I hardly slept the night before, but I ended up really enjoying shooting the little moments of joy between loved ones, and have been hooked ever since.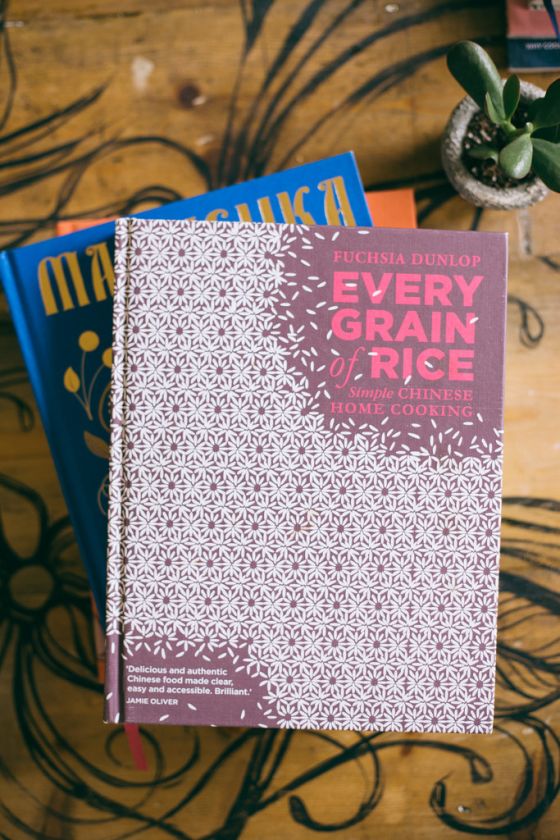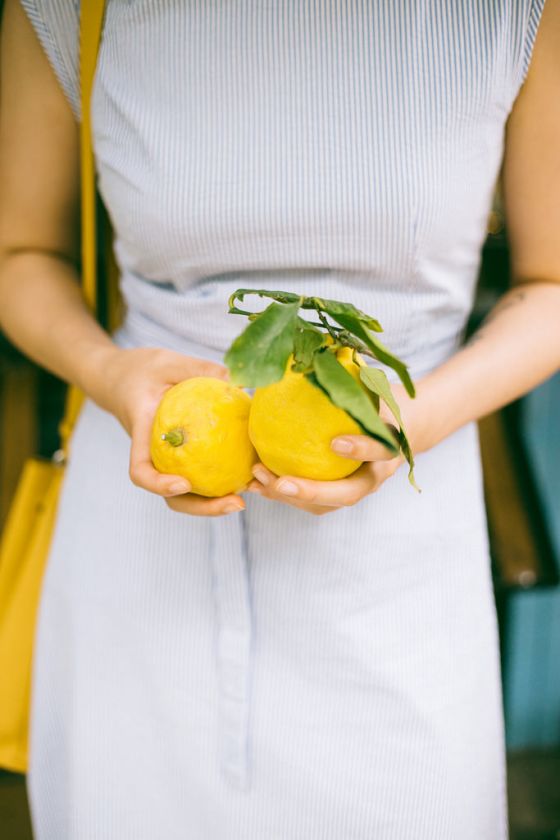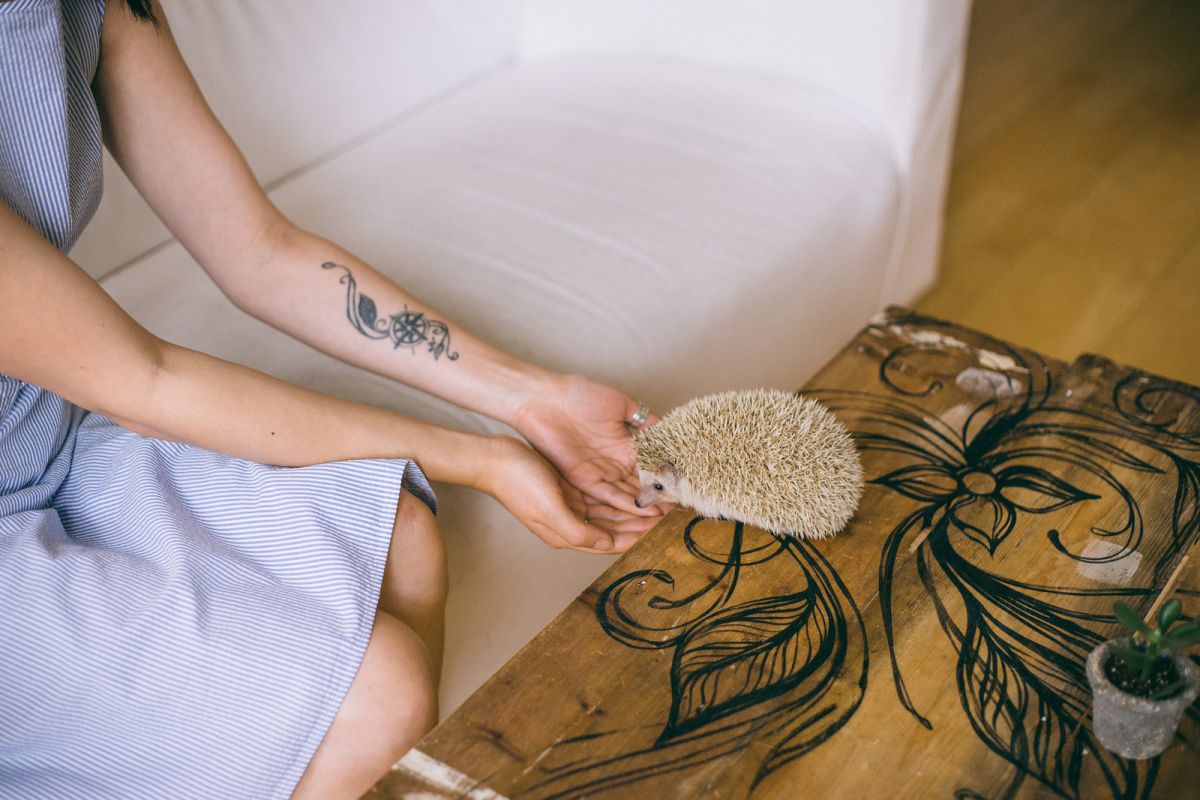 Introduce us to Bramble! Bramble is my 3 year old African pygmy hedgehog. She is a little huffy madam most of the time, but I love her. My boyfriend converted our old fireplace into a two-tier cage with a sleeping area, dining area and a play area. She can run up to 5km a night on her wheel! When she's in a good mood, her muscles are relaxed so her quills are flat, and you can stroke and cuddle her. She loves the warmth of armpits, licking leather things, and having her forehead massaged. PS: follow Bramble on Instagram.
Your food styling is gorgeous! Where do you shop for your props and what is your number one tip for putting together the perfect shot? I'm obsessed with handmade ceramics (one of my favourite artists is SkandiHus but also find props in the most random places. I stumbled across a theatre set sale and scooped up lots of cutlery and vintage kitchenalia. Flea markets are also goldmines for rustic props. My ultimate food styling tip is to chase that good light.
favorite photo editing app. At the moment, my smartphone editing process involves Snapseed and Instagram's native tools. Priime is great for beautiful filters designed by some of my favourite photographers.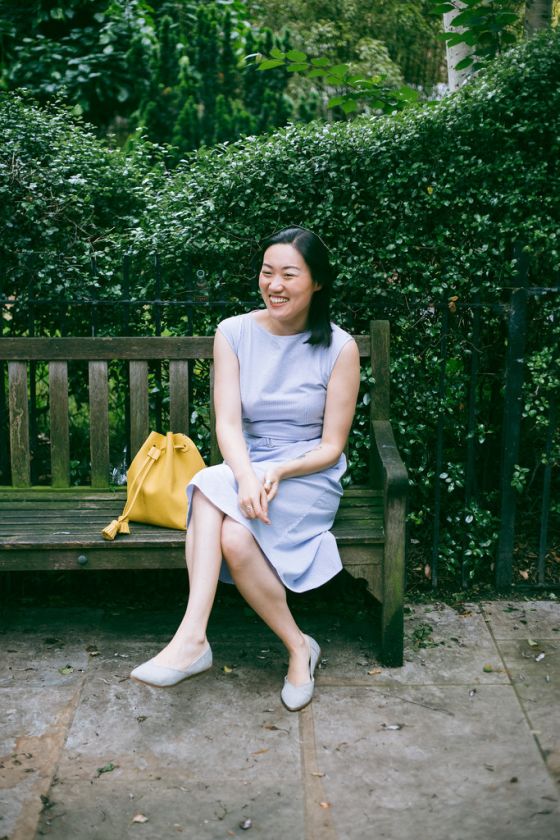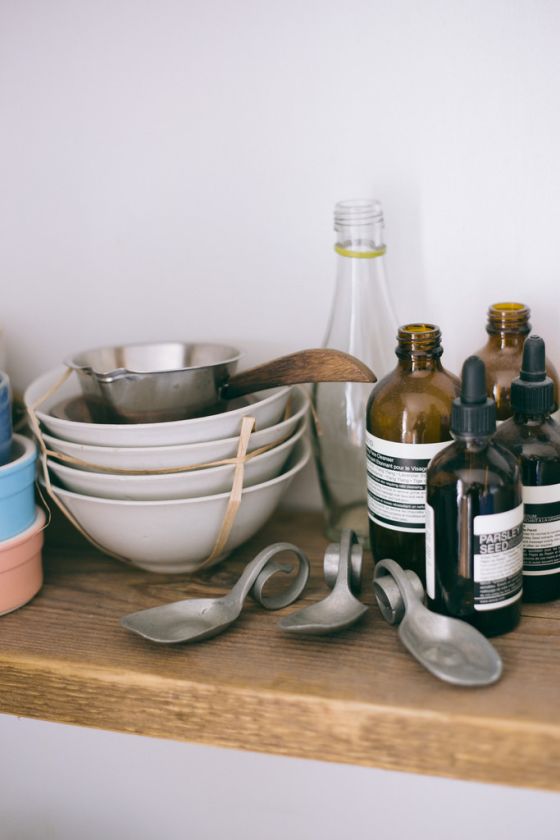 Who would you love to cook for and what would you serve? Where I was born in China, the man of the house is usually as talented in the kitchen as the woman, so growing up I was spoilt with amazing home-cooked meals by both parents. I'd love to master an authentic Chongqing feast to impress my mother and father. Their cooking was a constant expression of love to me, and I want to show them the same.
Favorite restaurant in London and favorite wedding you photographed? It is too hard to pick a favourite restaurant in London! I'm going to cheat and pick a few – Padella for pasta, Princess Garden of Mayfair for dim sum, Granger & Co or Dishoom for brunch. My favourite local is Italo Deli which makes delicious Italian lunches and sells top quality produce.
How do you determine growth in your career? What have you done to establish your name as a strong brand? Over time, I've learned that success isn't simply determined by the number of followers you have on Instagram. I want my career to grow in the right direction so it's more important to concentrate on targeting the right clients and followers, rather than worrying about quantity. It can be tough to stay true to your own brand, especially when that means turning down potentially lucrative work if it doesn't align with the future you envision. But it will be worth it!
Where do you seek guidance and inspiration? It can be both inspirational and intimidating to follow the work of my peers, of photographers in similar fields as mine. Although it's great to have that supportive community, I also like to look further for inspiration. My own style is constantly evolving and I hope it continues to do so.