status quo
Lately I've been stuck in a rut—in this vicious cycle that is wakeup-work-gym-work-dinner-more work-sleep-repeat routine. You know when you do or say a motion continuously it becomes so natural that is feels or sounds awkward? I feel like I'm doing that on a hamster wheel. For a second I thought it was because I didn't have enough friends to go out and do things with. Being an expat can truly suck. In reality, this rut is just brought on by the fact that I overwhelm myself during the week with to-do lists that surpass the list of countries England colonized. And in times of ultimate stress, it's the moments of great art or the achievement of personal milestones that remind you why you spend so much of your current life dragging yourself to walk on broken glass to the finish line.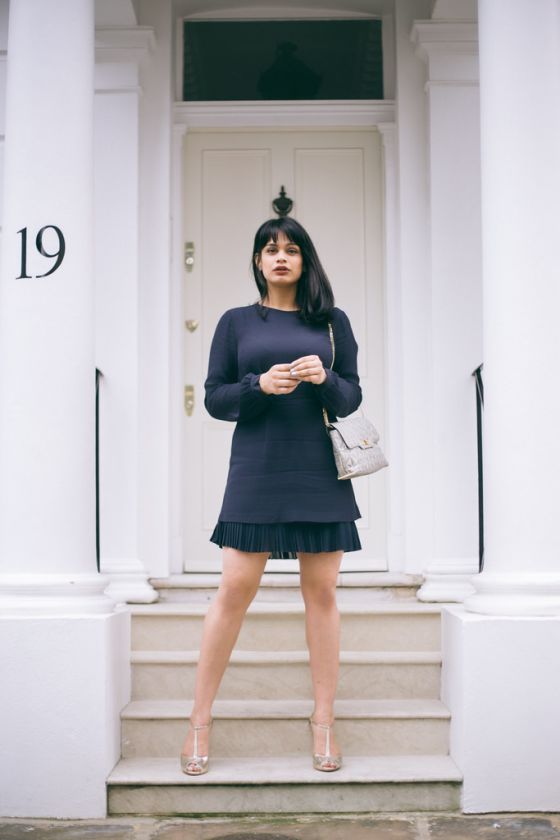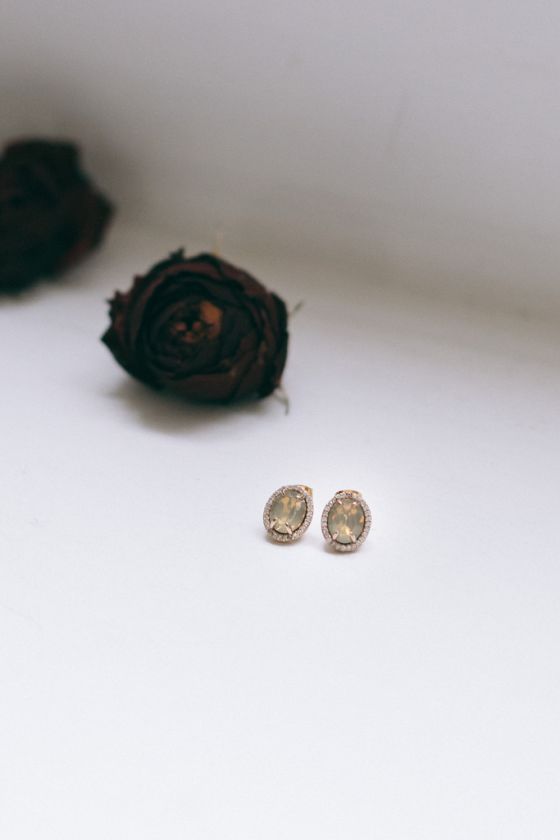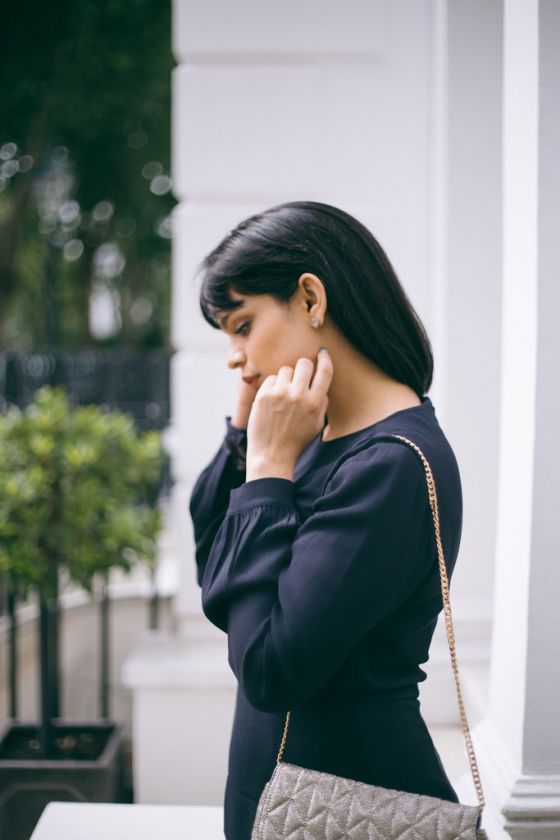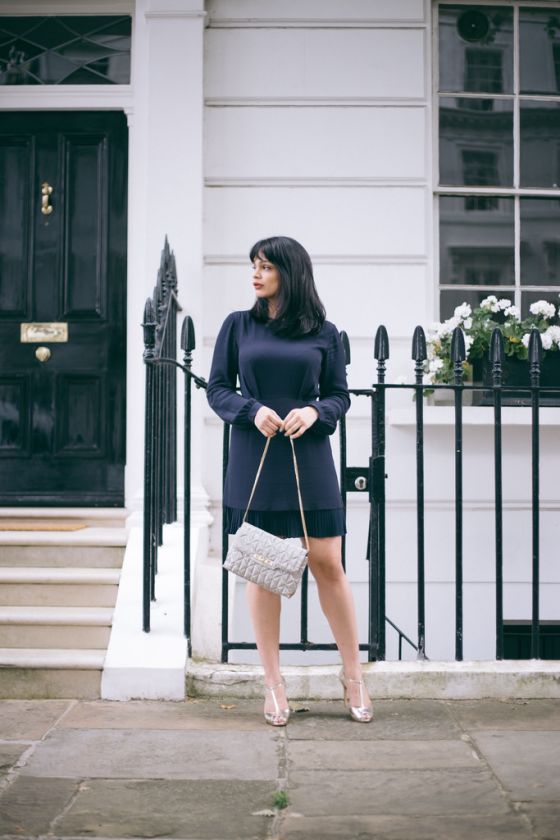 dissecting the problem
I used to be cool. Partying late into the night where I would need to sober up on some random bridge on the banks of NYC or London or elsewhere to greet the morning sun (this was only a year ago). There was always something to look forward to in the life I used to lead. And now that I'm in this state of idleness/waiting for client emails, is this adulthood?! It seems that most of my friends here are in this phase where they're settling down (eg. buying houses, starting families, going vegan) and the thought of that freaks me out. Clearly, we're not ready here. I do associate going recreationally vegan as being responsible. And just to add in here, I did photoshop my knees a bit because they were dirtied and bruised from questionable activities that day, which I will leave right there.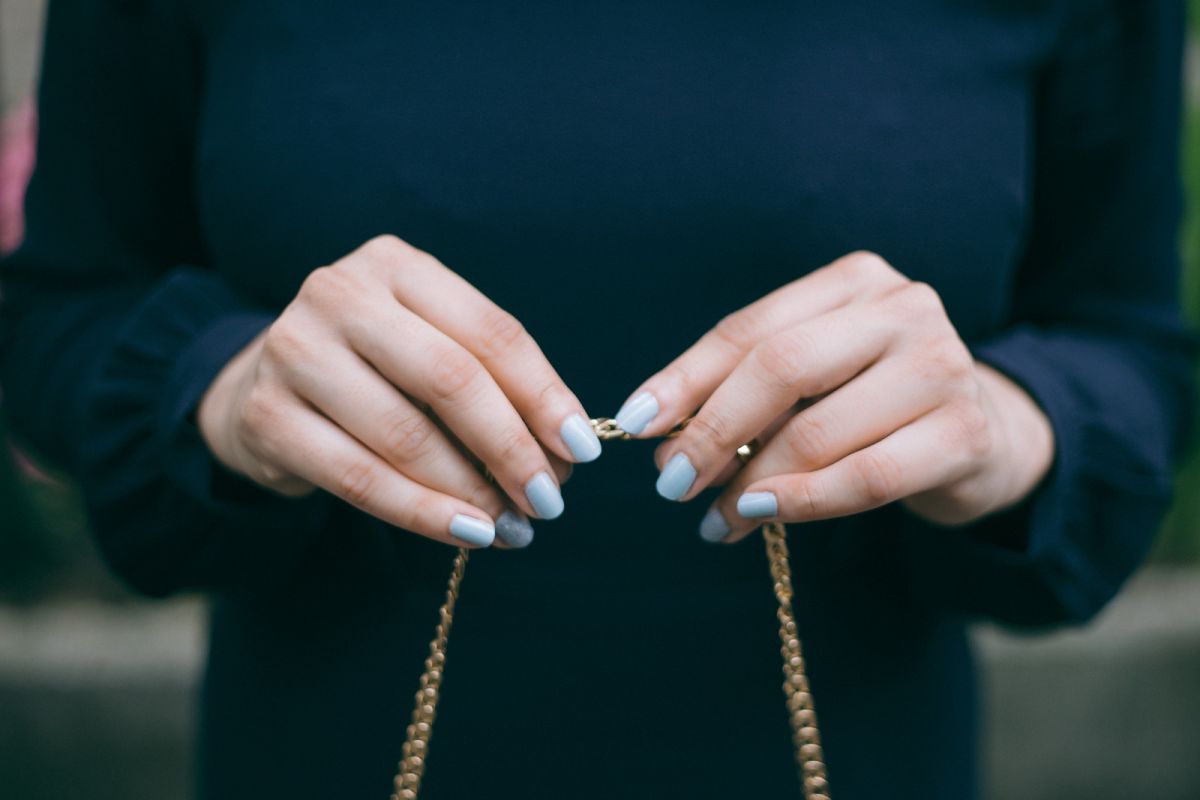 hashtag reckless adulthood
Seldom are the days where I can remember sitting down with a bunch of girlfriends, sipping questionably cheap wine and daydreaming about our fantastical weddings, hypothetical husbands and giving birth to a flock of children. Good on you who wanted this in life, but I'm throwing in the white flag and taking life by the balls. Last week I decided to get dressed up in my new Michael Kors dress, gold heels and luxe accessories sent by J. Lauren. Decidedly, this dress showed a bit more leg than London has ever allowed me to and I'm perfectly fine with living on the edge like that. We went for champagne at mid-day in the middle of the week, shared a platter of oysters and pulled the middle finger on our "responsibilities". This is #RecklessAdulthood and I'm okay about living it just a tad longer…