a bit of a disclaimer
As many of you know already from reading about my morning routine that I am most definitely a morning person. The actual business hours are much too cluttered and the work can be a bit overwhelming so these apps unfortunately don't get used as much during working hours. My mornings (and sometimes evenings), however, are extremely productive and usually get me sorted for the busy day ahead. These apps make planning and pre-planning for the day that much easier. (My convoluted way of telling you why I'm in pajamas in these photos) I teamed up with CaseApp.com to share this as they made working early mornings (and usually late, late nights) that much easier as they adorned my tech gear in a custom iPhone case and custom laptop skin. The marble detail is a nice clean way to enjoy the morning white light and it's definitely on brand… There's a discount code below, so you can design your own too!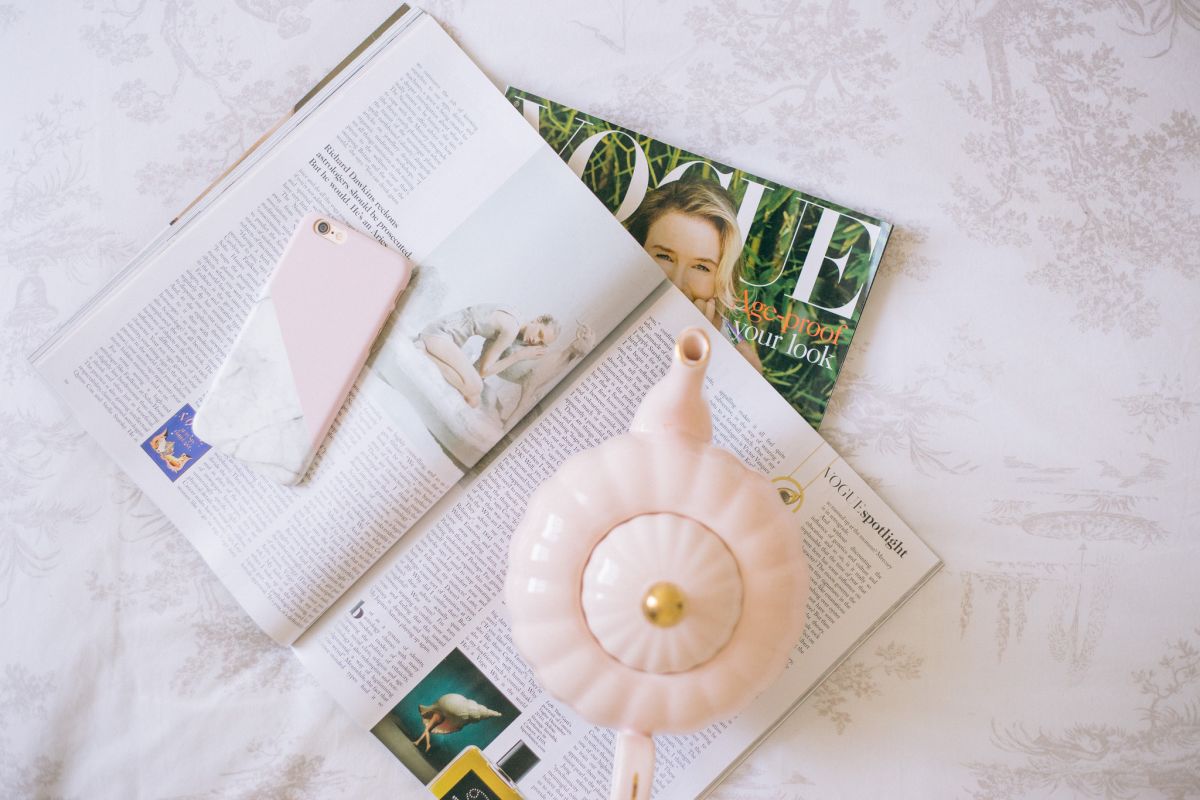 It was when I was stopped at Heathrow on my way back to London, stopped and harassed that I decided to make the move from a physical agenda to a digital calendar. Border control decided to pick apart my entire life and it was the end of that. I understand crossing vague and questionable borders shouldn't be a casual hobby of someone's, but asking about the importance of "period" dates isn't either. iCal sorts out my editorial calendar, consult meetings, blog events and personal dates too. It's all color coordinated and syncs with my phone and every other application easily.
Making lists should be an olympic sport and I would be there (representing the US, UK or India?) taking home the gold. It's the perfect way to organize thoughts, ideas and put together lists to share with the team. We have a workflow for the consultancy, but I use Evernote for the blog side to coordinate trips and collaborations. You can share them easily via email and send out links if need be.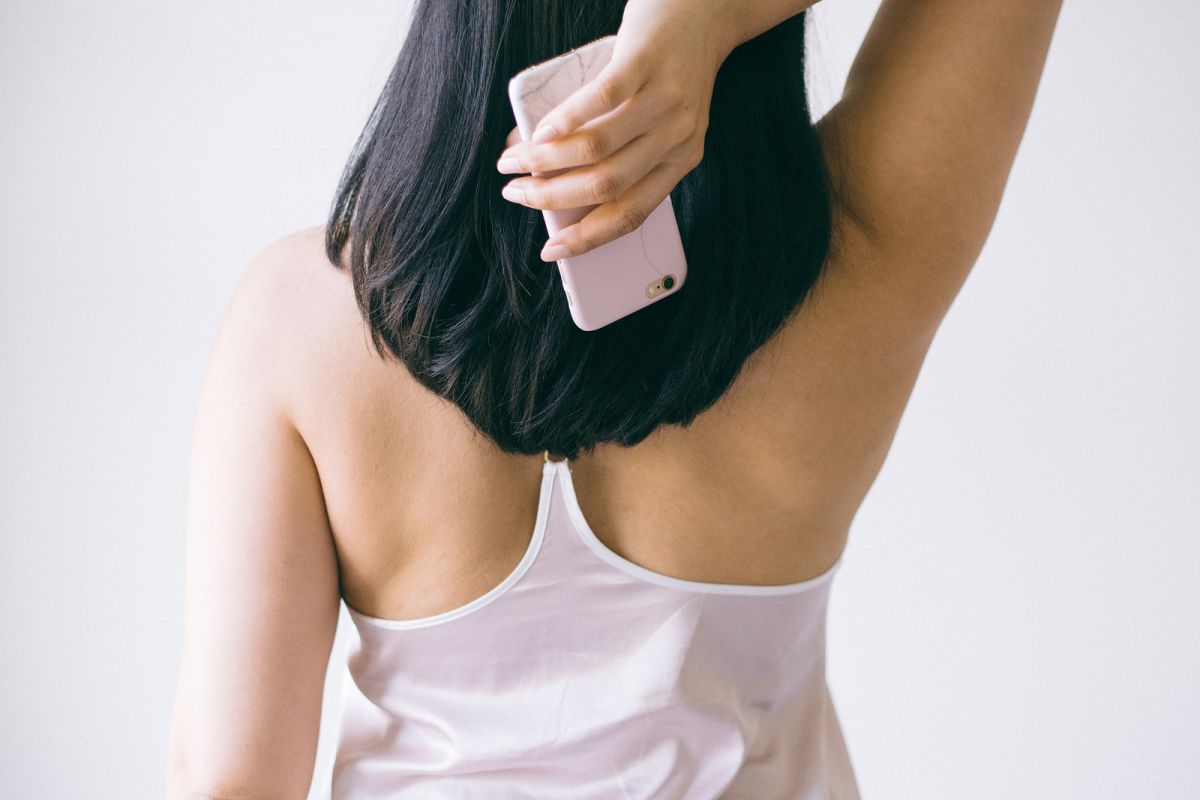 I'm a recent fan of todoist and if you follow me on Twitter you will often find me singing praise to the app. It's a proper list-making app for each day and the week ahead. You can organize things by projects (ie. blog, consult, personal) and it gives you the ability to see everything you need to do in one go rather than juggling multiple lists. Again color coordinated, do you see a theme here?
A bit different from the other apps to be honest. Coffitivity was introduced to me back when I was in graduate school and it's the first thing I turn to when I sit at my desk first thing in the morning. It's an app that gives you white noise of a cafe, parisian bistro, a mess hall, the beaches of brazil, you name it. The white noise supposedly helps your productivity and the app basically wrote my MA dissertation for me. You can control the volume and include music with an added layer if you'd like. They also have a desktop feature that works equally well!
The unfortunate side of running your own business is when you have to do accounts. As you can imagine, running a blog + consultancy means I have to be extra careful. Instead of storing all the receipts in my cubicle of a bedroom or office, I can jut scan them with my phone and send them off either via email (or in my case store them on Dropbox). Makes life super easy because I can just upload receipts on the go and not worry about it all come tax season. Special thanks to CaseApp.com for supporting this post, all views are always my own. Also, you can get your own custom iPhone case or laptop skin with the 20% discount code CHEVRONS20. The offer expires 5 August 2016!