saturday morning
I woke up to a complete blanket of grey in the sky, but sunlight coming in from the sides. There was definitely rain in the forecast, but I was adamant to take advantage of my (for once, not hungover) morning and head over to a market. My friend Sunny from undergrad is now completing her postgraduate degree at LSE, which means when we are together, it's like being back at uni. It's the combination of familiarity and nostalgia that makes every passing minute together so sweet. We gossip on what we've seen on our newsfeeds, chuckle about silly moments in class and reassure one another on everything we've accomplished since graduating together and what we think we want to do. Sunny is Korean born and partially raised, but her academic and professional career has taken her from America to Peru to London. Coupled with my vast travel background, we find food and libations a very easy way to come together. She is also a morning person, so it makes exploring London right before it truly wakes up that much more enjoyable. Early mornings and seeking gastronomic experiences meant a visit to a weekend market seemed more than ideal. We headed to East London, which is something I never really do, since I eat/play/sleep/repeat in Mayfair. And since we #DareToBeDifferent, I severed from my standard all black outfits and went for a touch of color and boots.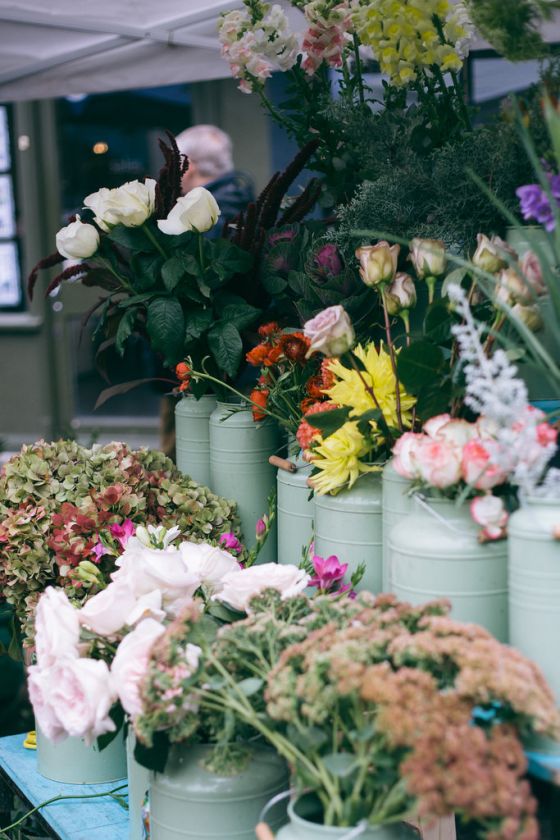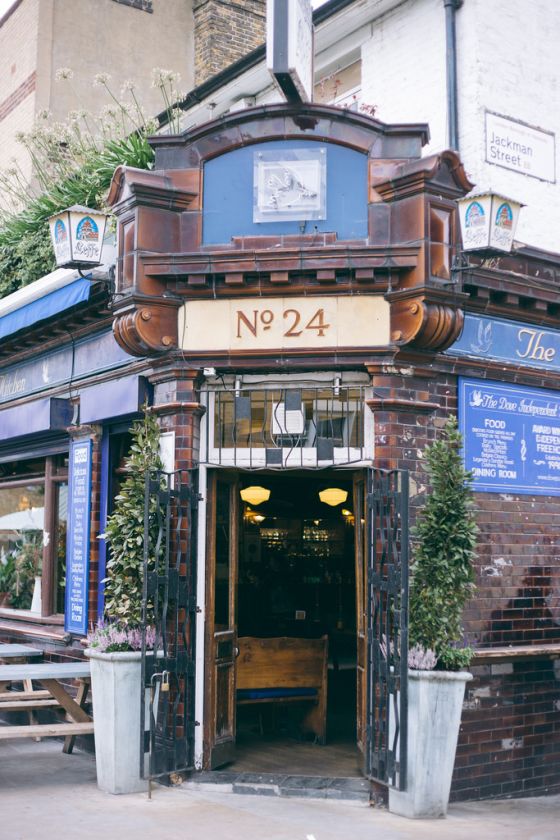 We properly perused the stalls multiple times, finding ourselves in a mental maze of what to eat and it didn't help that breakfast was the last remnants of granola. (Famished was an understatement.) In the end, we ended up try bits of every stall and even sauntered into each of the establishments that housed the street market. And because I'm pumped up on a bit of caffeine, I thought I would share a few tips and insider bits with you about Broadway Market. If you have visited yourself, please do share your tips and suggested places in the comments too!
visit
On Saturday, but be sure to get there between 9am and 11am. By 1030am, it was already bustling and getting quite crowded. The nice thing was that all the stalls were just done setting up, so the vendors were the perkiest and it was nice to casually walk down the street with a cup of coffee in hand. Most of the hot food wasn't ready, but it was lovely to sample the olives, breads and cheeky treats. Post 11:30am it gets rather crowded so get ready for queues and emptying stalls.
hangout
If there's a few of you, grab a bunch of food and at the end of the street you'll see the canal off of Andrews Road. You can hangout on the benches there. If you're looking for a bit of quiet and greenery, there are open parks near Jackman Street and Ada Street.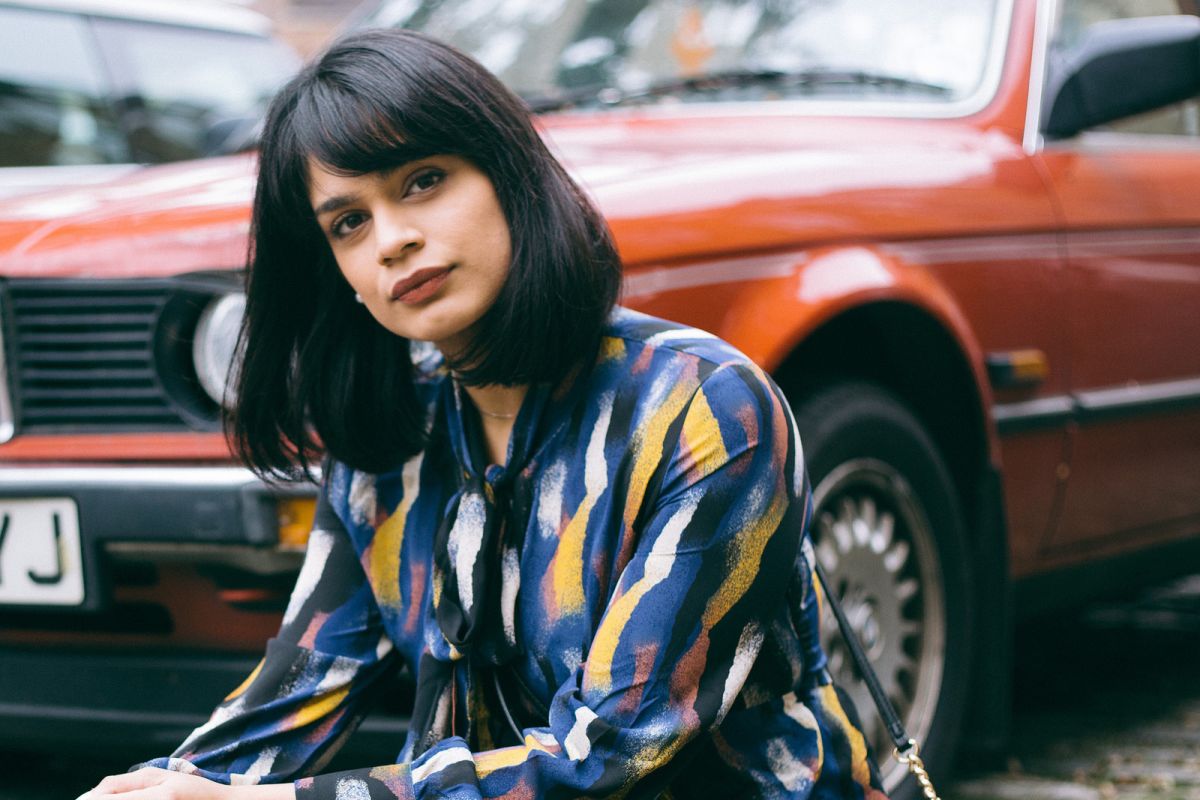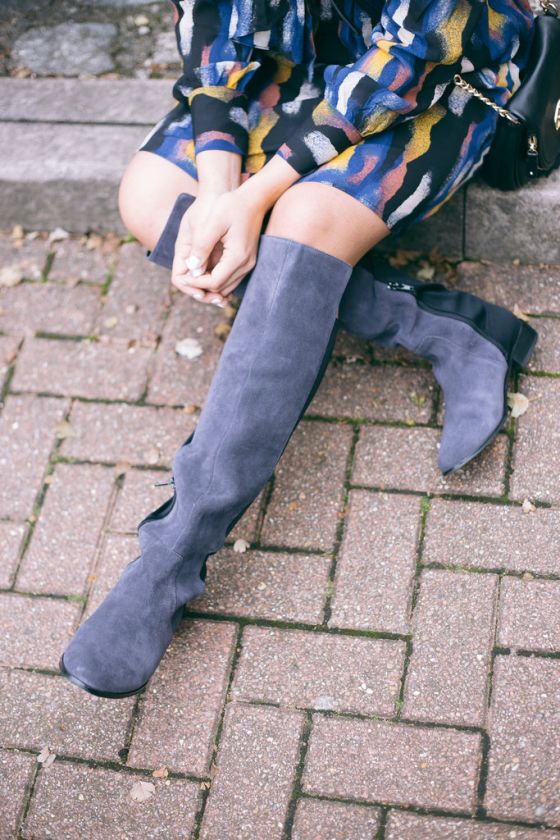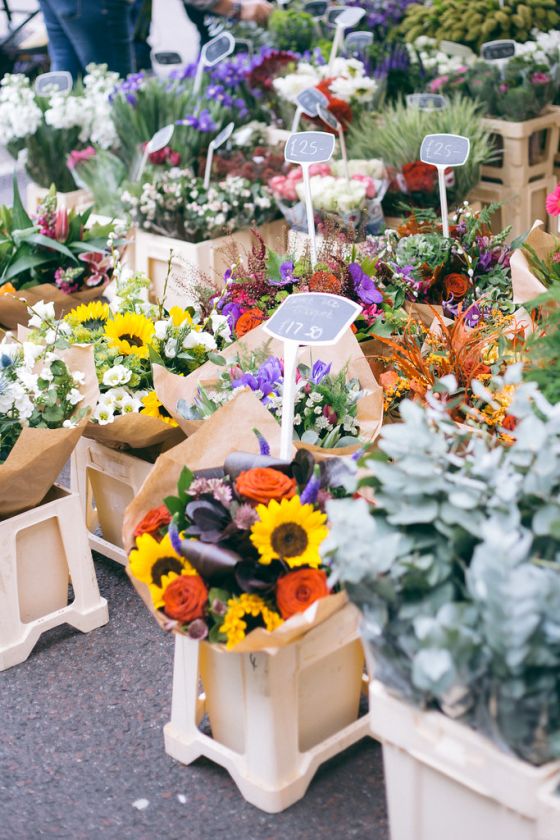 Places to Visit
MARKET CAFE, 18 Broadway Market • If you're looking to sit down on the edges of the hustle and bustle to enjoy some brunch
THE DOVE, 24-28 Broadway Market • Great selection of Belgian beer and proper chips served in pint glasses. Ideal for a tipple after enjoying the market.
TIOSK, 33 Broadway Market • Locally sourced and gorgeous food! It seems to build up a good queue, so get there early.
CLIMPSON & SONS, 67 Broadway Market • Australian-run cafe, so you know the coffee is great.
THE BROADWAY BOOKSHOP, 6 Broadway Street • Literary Fiction, travel, philosophy and politics all in one shop. Don't be fooled, the shop goes further back than what you just see through the window.
ARTWORDS BOOKSHOP, 20-22 Broadway Market • All types of interesting magazines and books, many are perfect for coffee tables. You'll find independent labels and it's worth to look if you're seeking a bit of inspiration.