for a bit of fun
It wasn't until recently, this summer honestly, did I realize that finding balance was so important for my wellbeing. I've always been that person always overscheduled and overcaffeinated and it's what I thrived on. Clearly this was taking a toll and when I got back from America in June, I reached out to one of my friends and told her it was time that I took time during the weekdays for myself. In college, I would play "incubation" and studied for hours upon hours and then go crazy on the weekends. It worked for me then, but not anymore… I try to change up my routine during the week by scheduling in cafe dates, breakfast meetings and then evening drinks with the girlfriends. Two places I frequent and you may see on my Snapchat or Instagram are Cafe Monico and Roka. Here are some things to do from AM to PM in London.
Cafe Monico is the perfect setting if you have an early start. The dark wood, plush seating and views of the busying streets of Piccadilly Circus makes it the perfect place to start your day. I love getting there a bit early before the city wakes up and get some emails done and get my day's schedule sorted. They have a gorgeous breakfast. The simplest English menu, but made to perfection. The eggs extra runny or fluffy, the lattes extra hot and bold, the avocado served with olive oil and chili—it's not too over the top, but just enough to feel pampered. I love their selection of juices and the variety of lighter options for a quick one. Breakfast is served daily Monday through Friday from 8am. And if you're keen to go on the weekend, they have a Saturday and Sunday brunch that is too good to pass up too.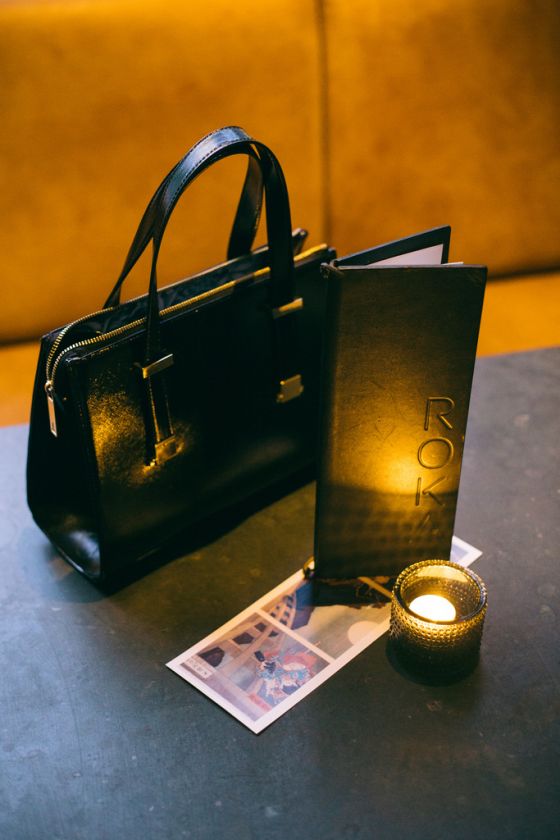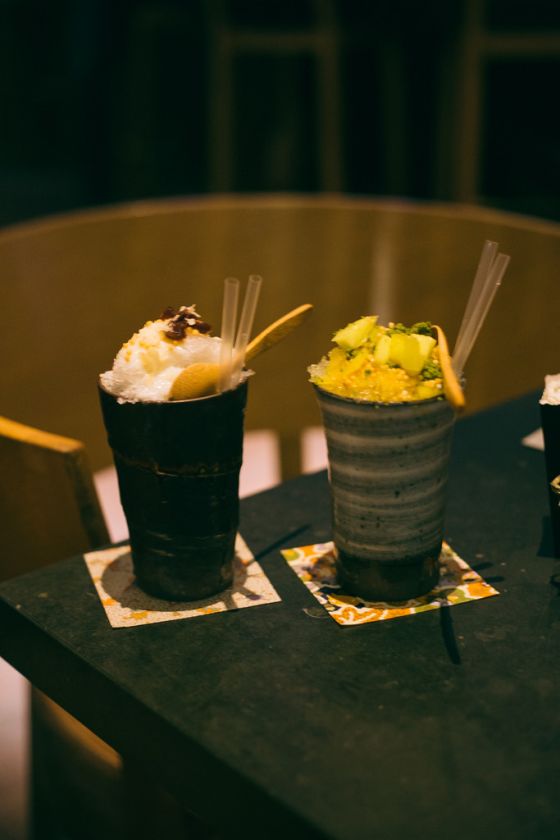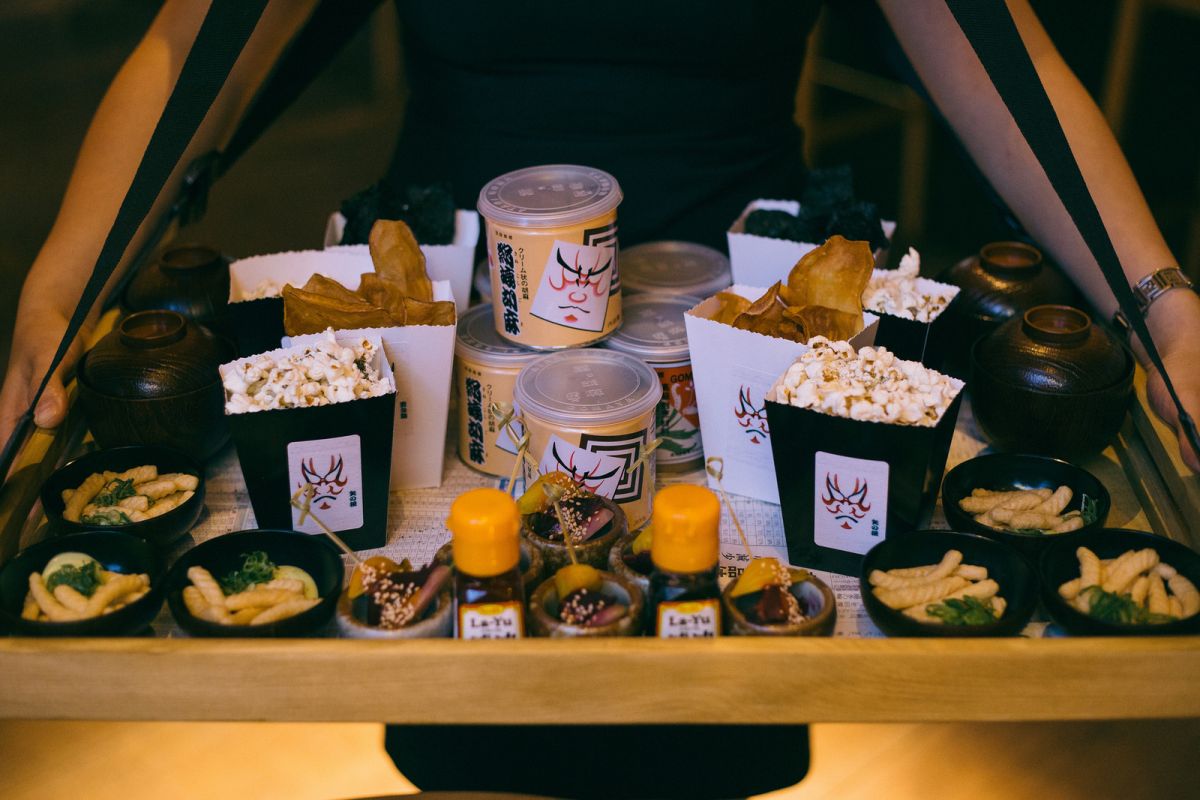 I often visit the Roka in Mayfair since that's where I'm based. Lately, I've started meandering other parts of London to host meetings to change things around a bit, as mentioned before. A change of atmosphere helps spice up a routine. So instead of visiting the Roka in Mayfair, I went to the one in Aldwych for some drinks. Pleasantly surprised by their cocktail hour offerings, I decided to visit with my friend Natasha. The Kabuki Cocktail House is inspired by traditional performance art of the Japanese Kabuki Theatre, and how perfect as Roka Aldwych is centered near the theatres. Lara, the bar manager, served us a selection of incredible and individually dynamic cocktails accompanied by classic theatre snacks with a far eastern touch. The cocktails come in 3 acts, 2 options in each with the first being rather refreshing and fruity. The second act being ice slushies with a beautifully blended cocktail underneath the decorated shaved ice. The final act is served with Japanese fan covering the top, smoke treacles out as the fan is removed and you end your cocktail hour experience with a woody, almost scotch like cocktail. Wonderful to warm you up a bit before heading to the theatre! The Kabuki Cocktail Hour is unique to Roka Aldwych and is offered daily Monday to Friday from 5 to 7pm. Just a few things to do from AM to PM.