there's no place like home
Living in London hasn't been the easiest and most of the time, without the pink filter, it's not as glamorous either. Things are bureaucratic, difficult and always frustrating. As most of you know, unlike most of the expat bloggers that I tend to run into, I didn't move here with a boyfriend or a husband. I came here for my MA and then came back a year after graduating from St. Andrews to pursue my career and grow in a field that is rare and was still evolving when I first stepped into it.
Living in London is expensive and living in London is tricky. Moving out here I was a bit lost as to where to live and not to live. The places I knew were a little out of my budget (read: by £1,000 out of my budget) and the places that were actually a good fit, I ended up overlooking. I came to this country without knowing a single person, aside from a rugby lad I knew from St. Andrews who seemed to mimic much of the frat boy variety… but I digress. With trial-and-error, I found a flat that seemed to fit the bill and the brand!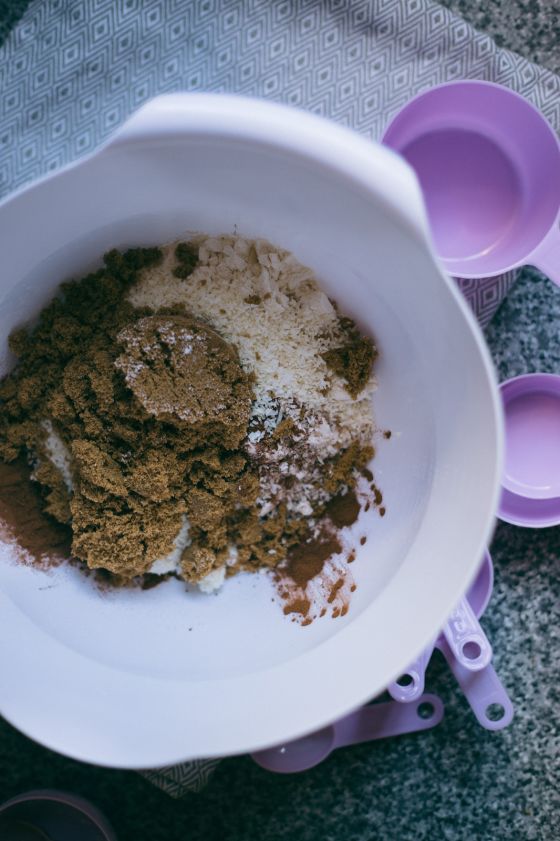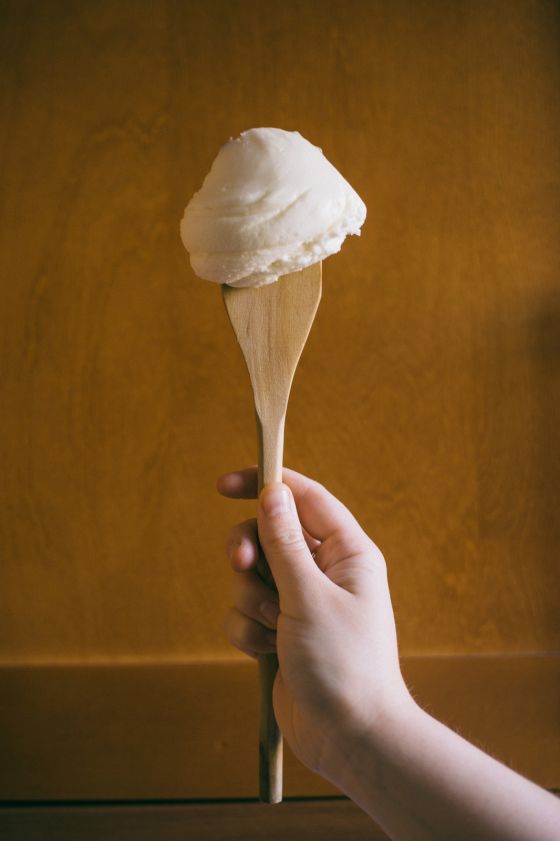 coming together
This city is dynamic and so is its population. I can't tell you how many times I've met someone for coffee (in hopes for a friendship) and that just didn't work out because they were a bit too passionate, too overwhelming, too draining, too boring… Flatmates turn out to be the same. You meet them for 20 minutes and have to determine if they will be normal, stress-free and empathetic for the following 6 months. There are nightmares, and boy do I have stories.
What I found was that I gravitated towards expats. I wanted a space that is warm and secure since this is my "home" and my real-home is about a 9-hour flight away. My flatmates and I have our own lives and groups of friends, but if there is one thing that can bring us together it's the kitchen. I talked about cooking with one of flatmates before and I'm happy to continue on the tradition with new flatmates that enter this flat so lovingly and see this as a home too.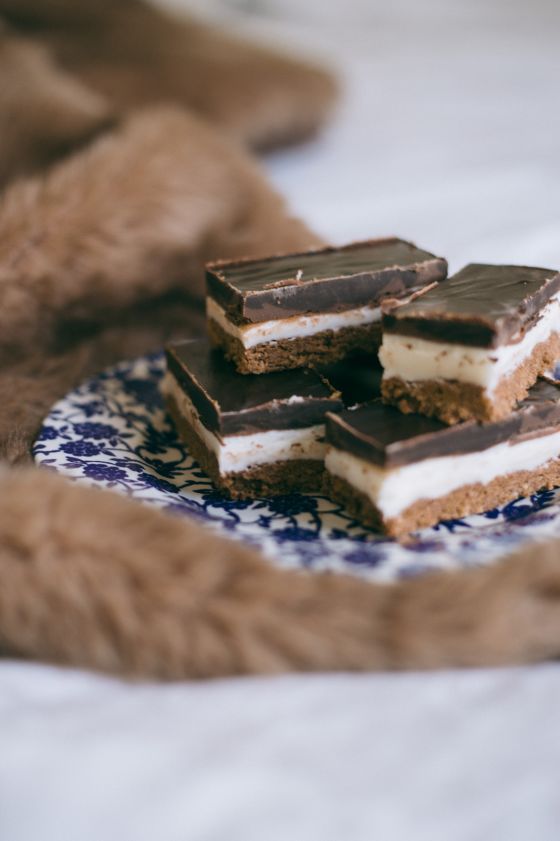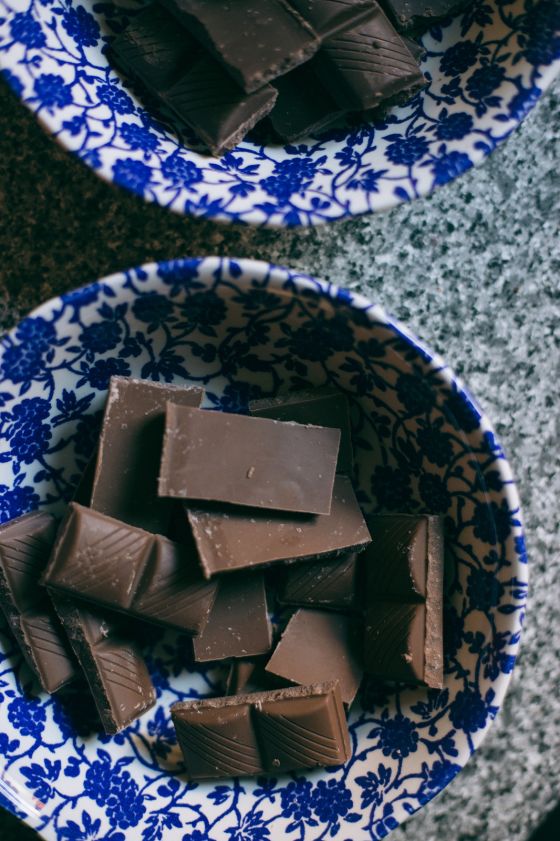 borrowed recipe
Heather made these peppermint slices over the holiday season for her office and lucky for me, I was able to have a small bit too. That time of the year was busy for both of us as I was in India and she went back home to New Zealand. After we reunited, one Sunday afternoon treat is what brought us together. We caught up on what we missed, picked up the pieces that were left behind on a few conversations, boys were involved in these long talks. And then we enjoyed them over an episode of Black Mirror. It's like baking and cooking makes a place feel like home…
You can find the peppermint slices recipe with Cadbury here.