fusion sartorial experience
Never in my wildest dreams did I ever think that the India sartorial movement would excite me. When I was younger, I considered Indian clothes to be itchy and much too superfluous when it came to having to segregate closet space. As I grew older, more money in my pockets, I was very particular with what I was putting onto hangers. Better material, statement pieces, bold colors and patterns—brings birth to my love to South Asian wear from couture to Western fusion pieces and everything in between.
This season, I was honored to have headed to Amazon India Fashion Week headed by The Fashion Design Council of India to showcase both legendary and upcoming brands that cover an array of styles, price points, colors, patterns and encompassing various elements that show off all regions of India collectively. So let's dive into Amazon India Fashion Week!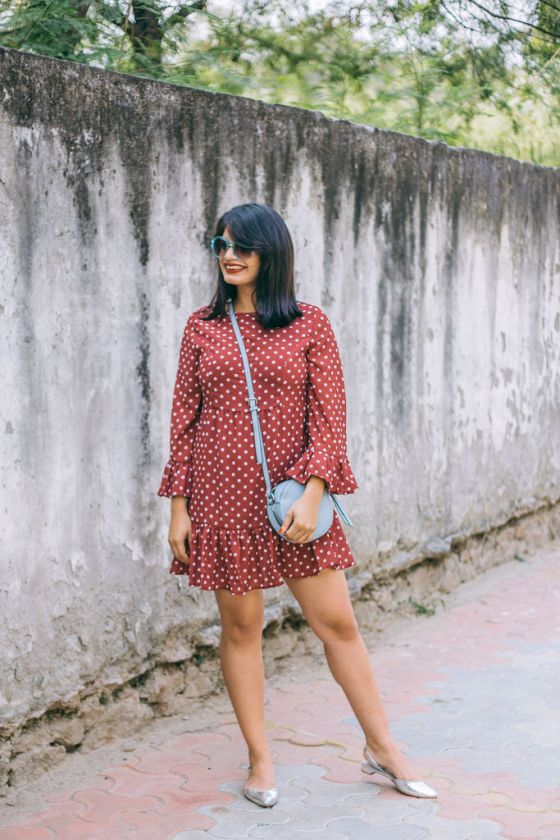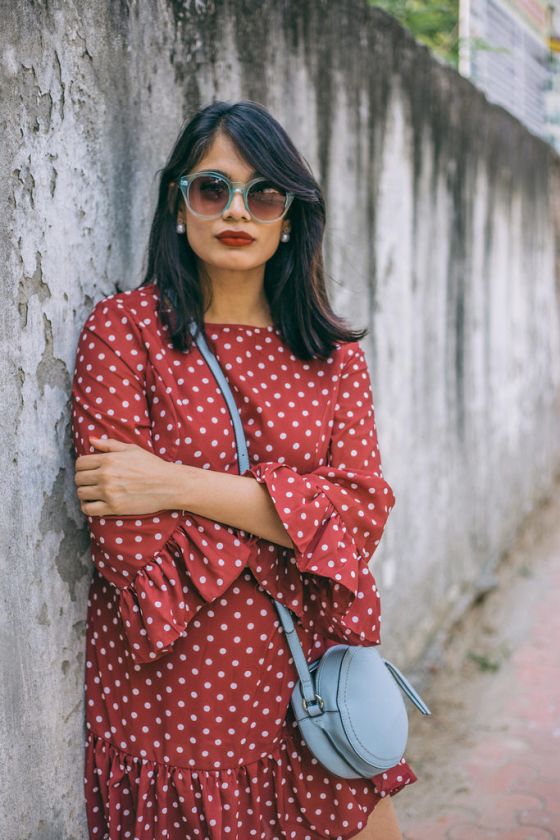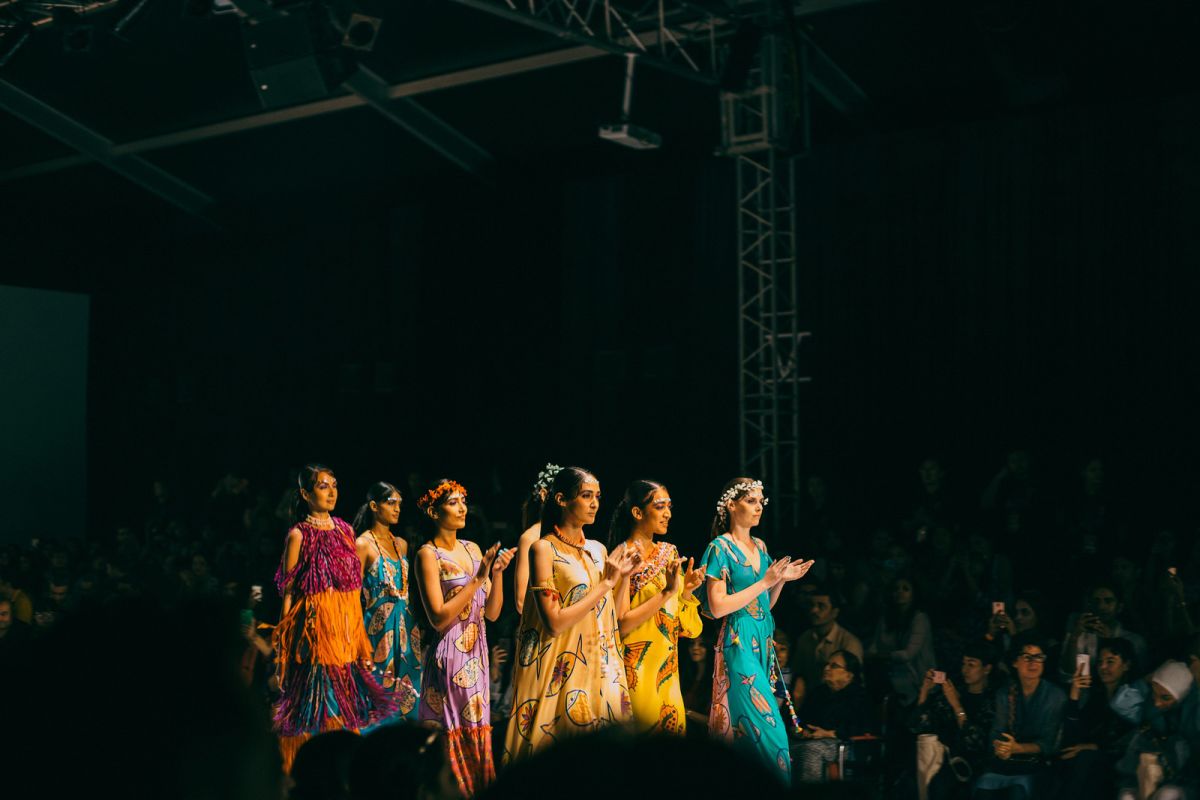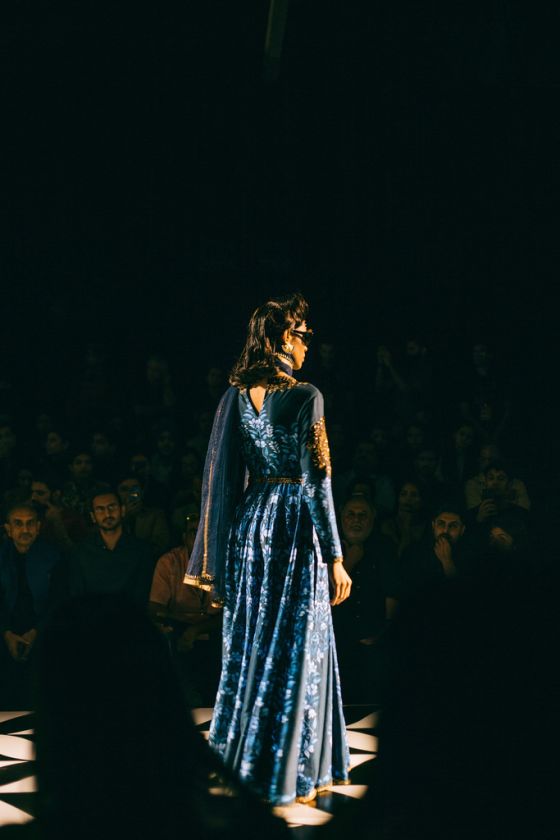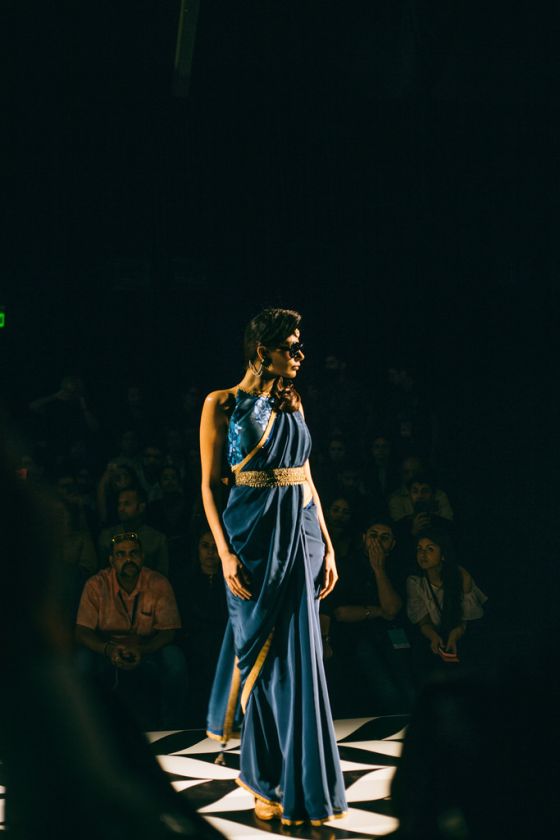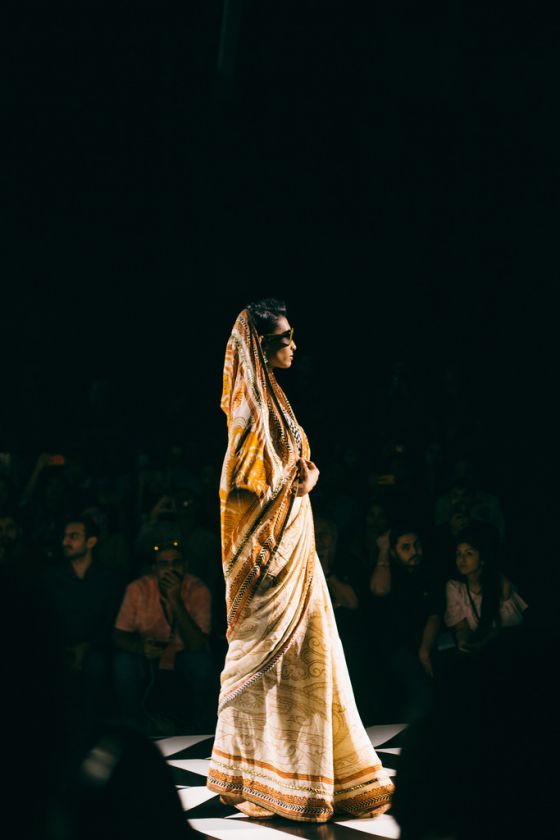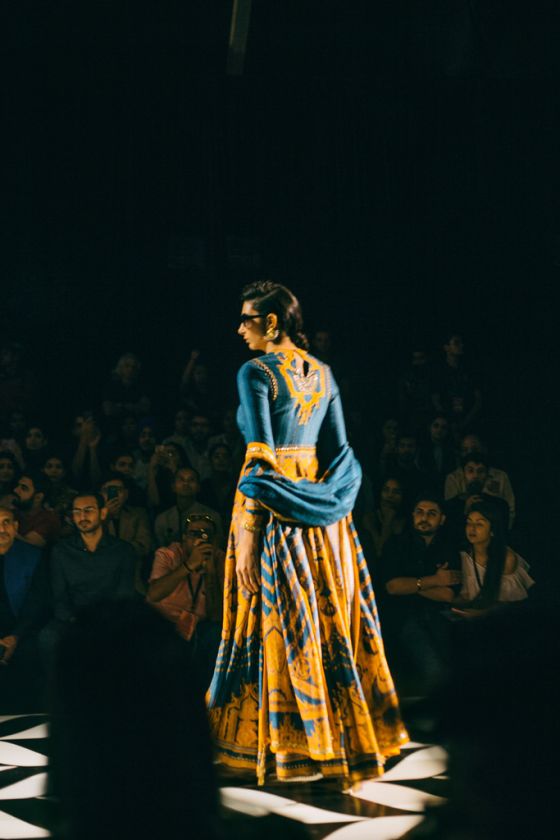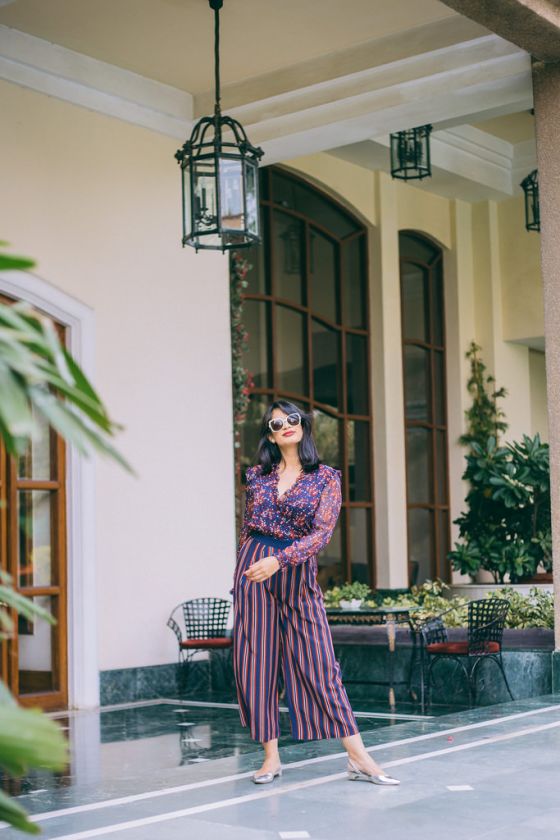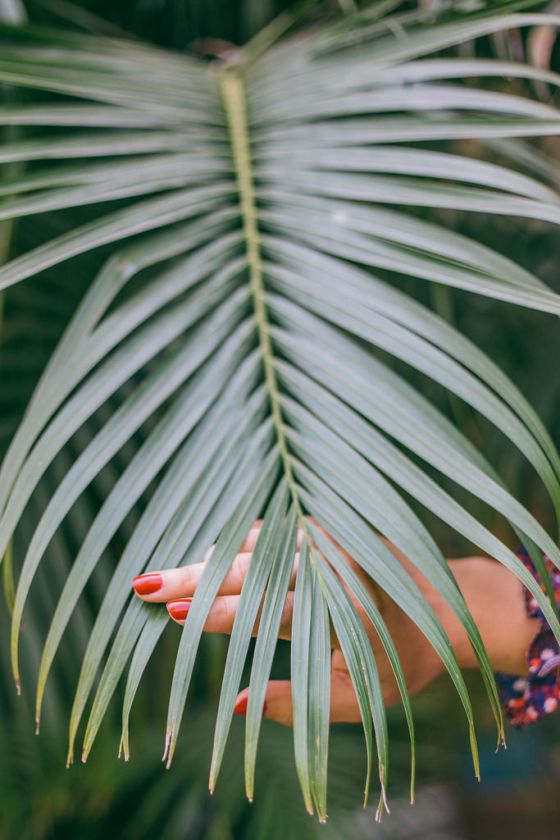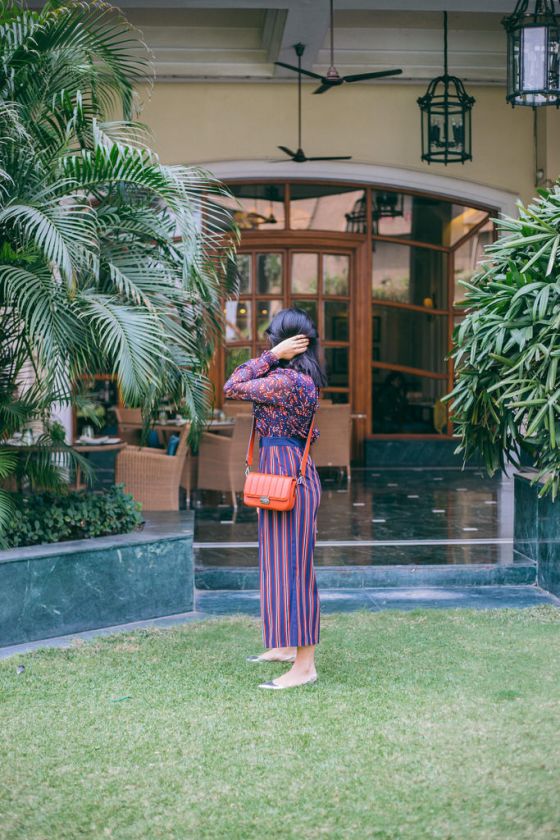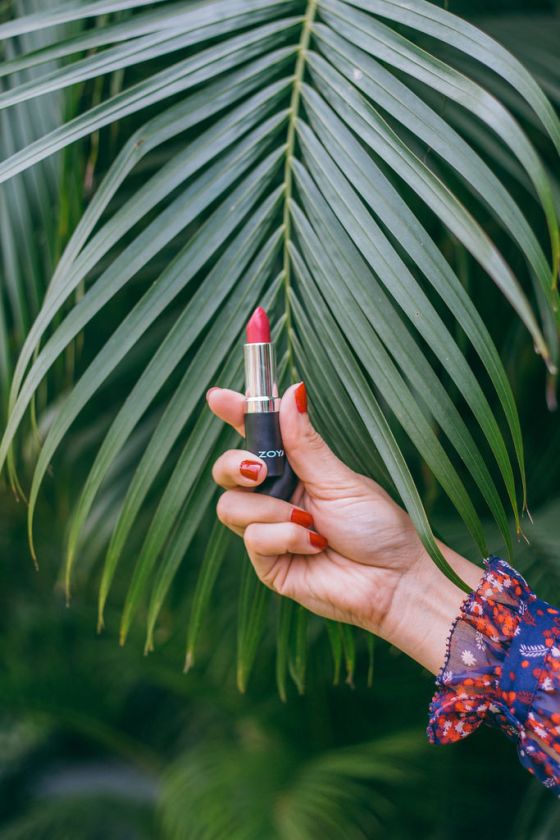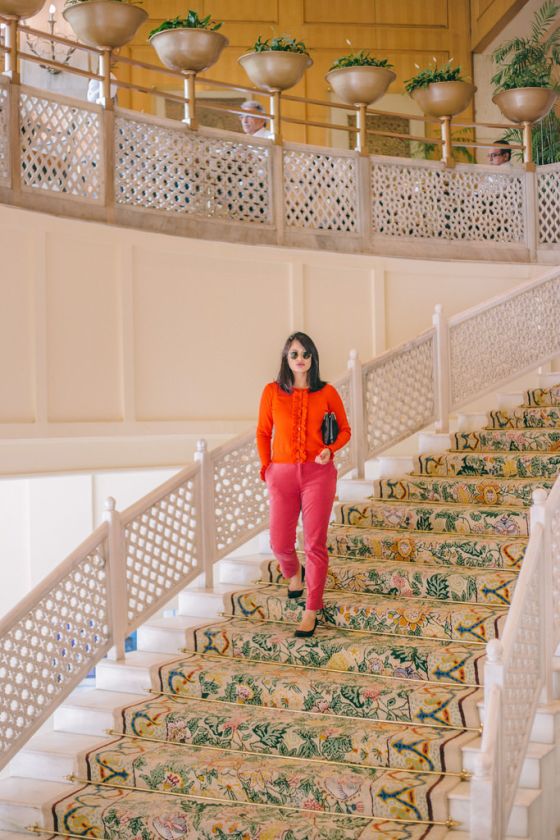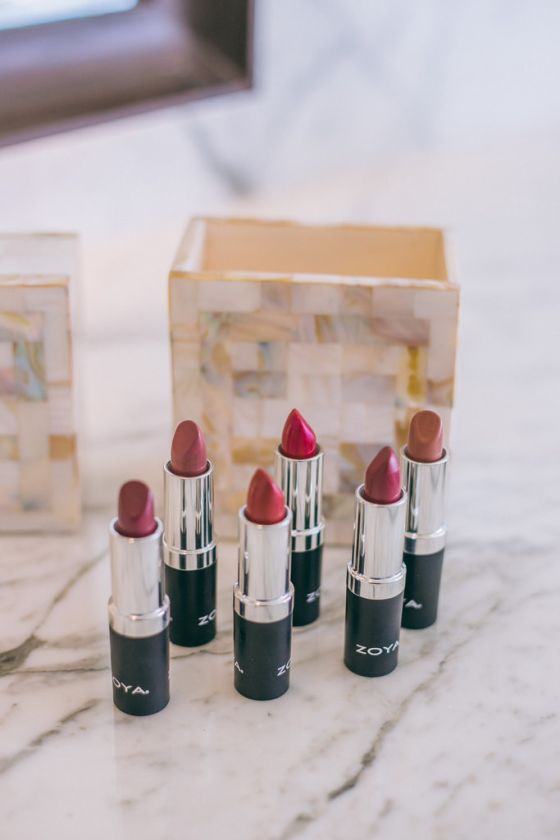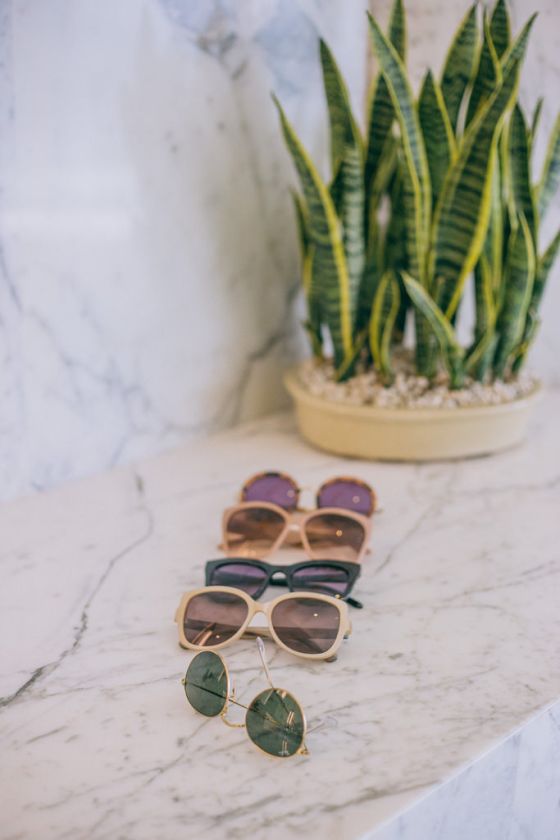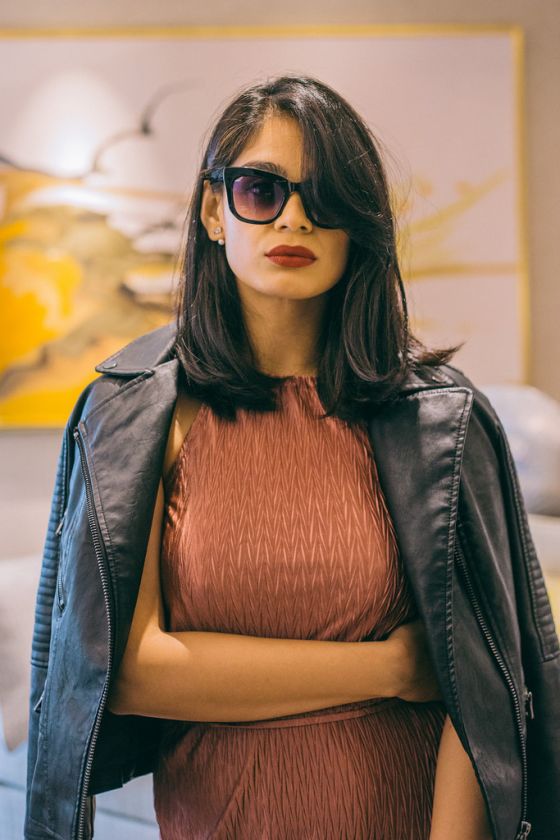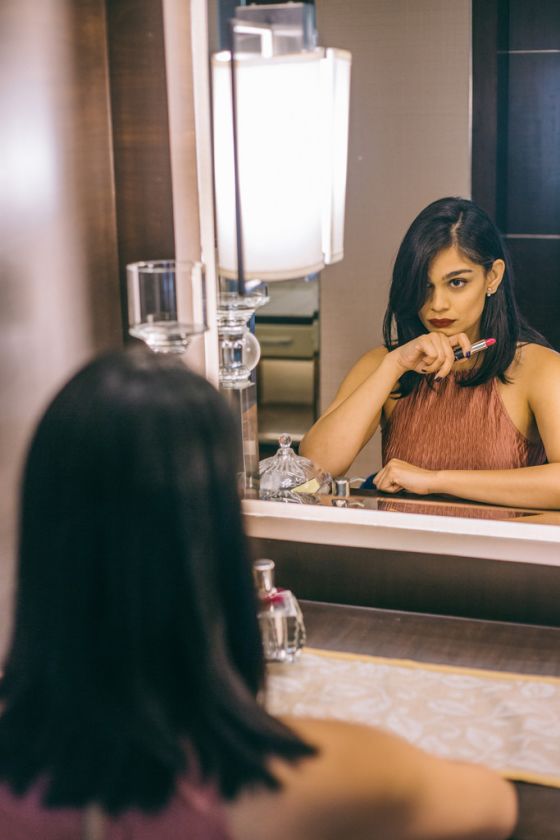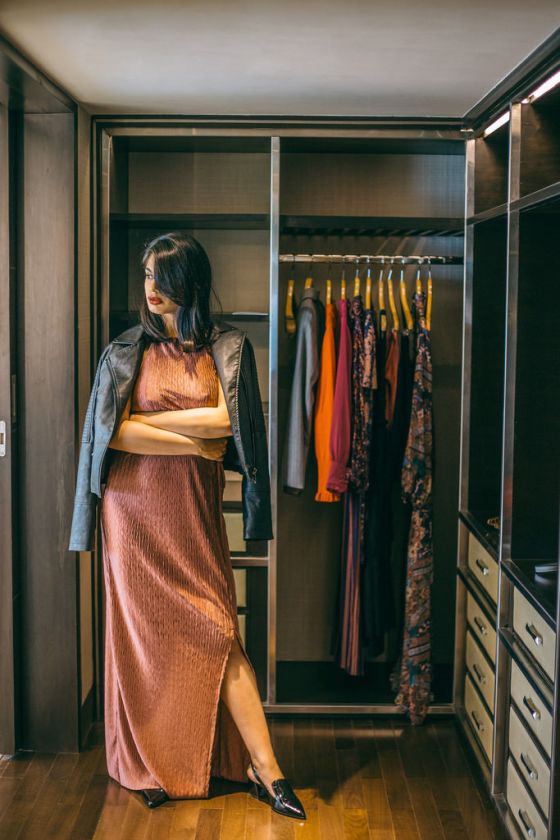 With the support of Zoya Nail Polish, their beautiful bold nail lacquers and bold lippies that adorned my pout, here is a look into my Amazon India Fashion Week closet.
I've been using Zoya Nail Polish products for a few years now and can whole heartedly say that I've converted many friends and family! Quick drying, no chip for a week, and promotes nail health by preventing thinning and discoloration. The lipsticks are bold, beautiful, for all skintones—but most importantly the formula is matte and moisturizing taking flattery to a whole new level.
You can find the Party Girl nail palette I used here and the range of lipsticks here.
This was in collaboration with Zoya Nail Polish for Amazon India Fashion Week, but all thoughts and opinions are my own!