Still cold…
After a whirlwind through some of the warmest parts of the world, I am now feeling like I'm stuck in London as I've been at a standstill for 1.5 months. Just trying to get my passport sorted, but as I do that, I'm itching to hit warmer and sunnier climates. January is gone and when I think of February I imagine spring a lot closer, but reality is the worst really. It has been far rainier and gloomier and sunny days usually end up on weekdays only. But what can you do when you live on an island that is pretty up north…? I keep telling myself that London isn't all that bad compared to the inches and feet of snow in NYC and sleet in DC. But this time of year really gets me exhausted.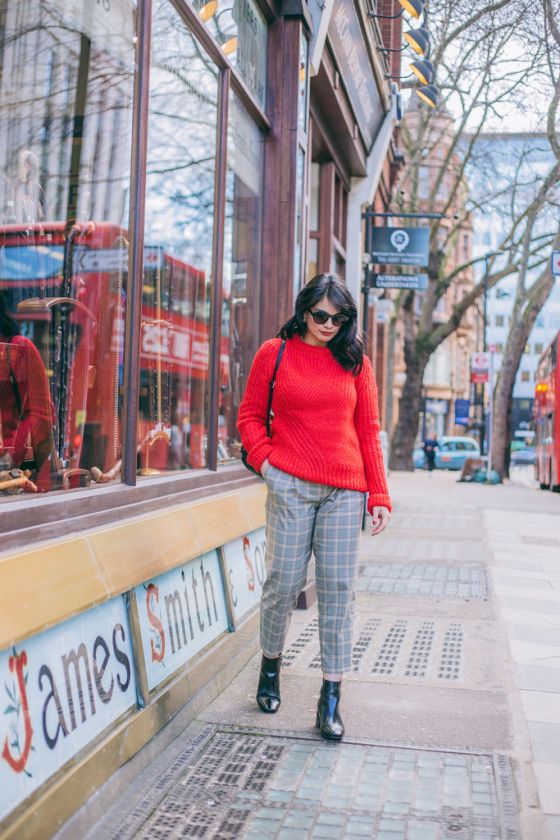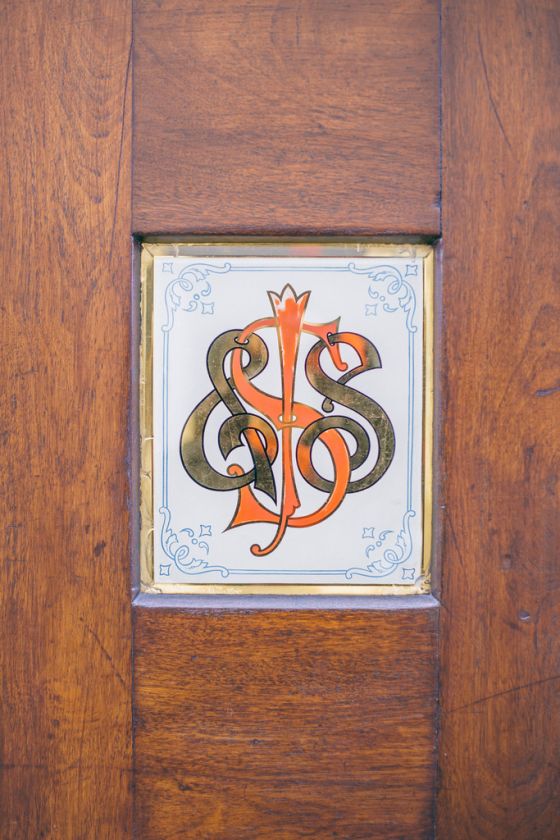 To get on a brighter note, I've been dressing for transitional weather to passive aggressively make a statement to those weather "gods" I wishfully believe actually exist or listen to me. Big wooly jumpers and ankle boots is a great way, but tapered plaid trousers have become a new coming season favorite!
And since the weather isn't something exciting or new to talk about, I thought I would speak about the drastically different style I'm going for here… Recently, I've found myself in East London for events, meetings and meals. A place I don't usually meander to and most certainly foreign enough for me to come up with a special East London travel guide. The urban street style, hipster cafes, small businesses and exuberant creative flair is just a few things that sum this area up. And lately, I've found it rather inspiring.
Though this outfit is not completely termed "urban" as I could most definitely wear it to the office if I need to, but it does play with a completely different silhouette I'm not quite used to {and color and pattern}. I'm changing it up for 2018 and I'm quite happy with that…