Going to Malta was a very refreshing. I was craving a little sound of the ocean and something not too fussy. There were so many bits of Malta that was on my list, but in the end, Valletta took the lead. We could have easily toured the capital in a day, but decided to take things at ease.
Valletta isn't one of those pretentious European capital, it has historic charm and is quite inviting. As explained in my guide from a weekend in Valletta, I explained how cruise ships park up at the harbors for a day allowing people to roam the streets. The city is bustling, yet not chaotic and you can always find tranquil corners for yourself.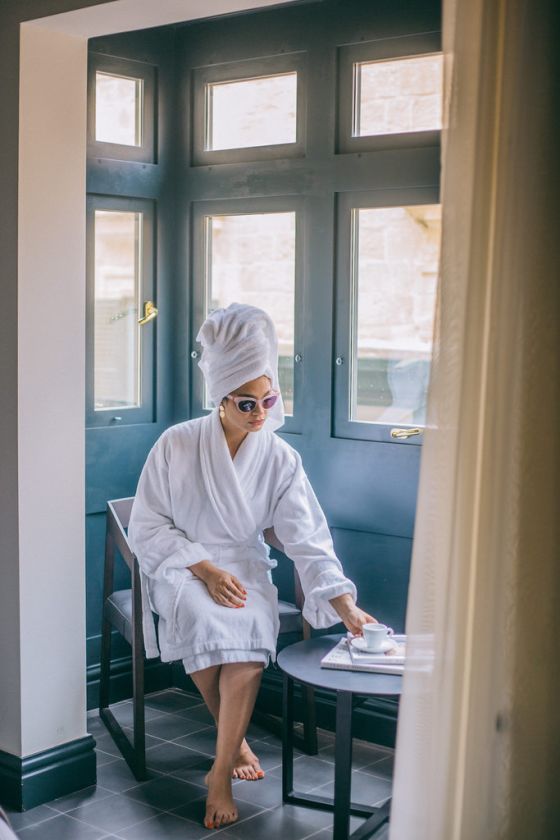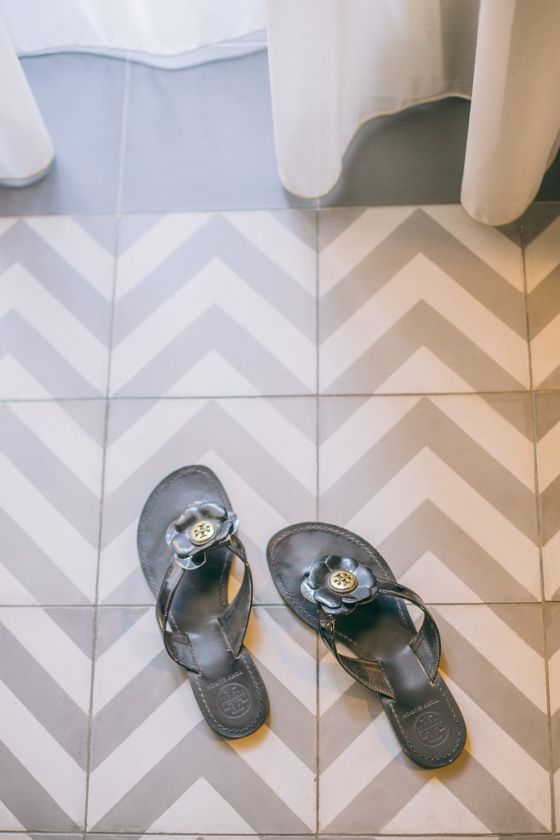 As our bus approached the city gates, we walked across the bridge and down a little street and found ourselves in the middle of the city, but our oasis for the weekend. The beautiful La Falconeria greeted us with bright white marble floors and light coming from various sky lights. We checked-in and went straight to our room looking forward to a little freshening up after a very early morning flight.
Our room had chevron patterned tiles, an espresso machine to keep me over in the afternoons, a shower that mimics the rain and then light trickling in from our very typical Maltese balcony. So we made a single shot of espresso each, a touch of sugar, changed into sandals and explored the hotel before a meander around the city and our dinner reservation.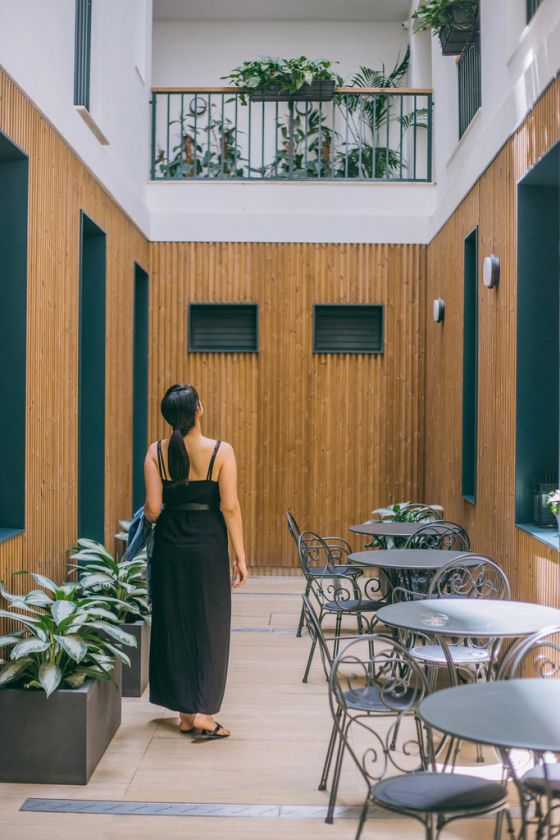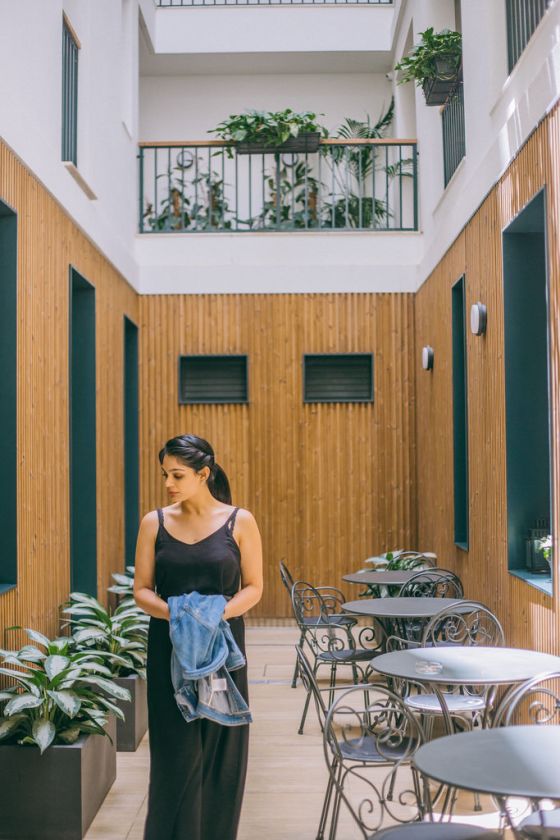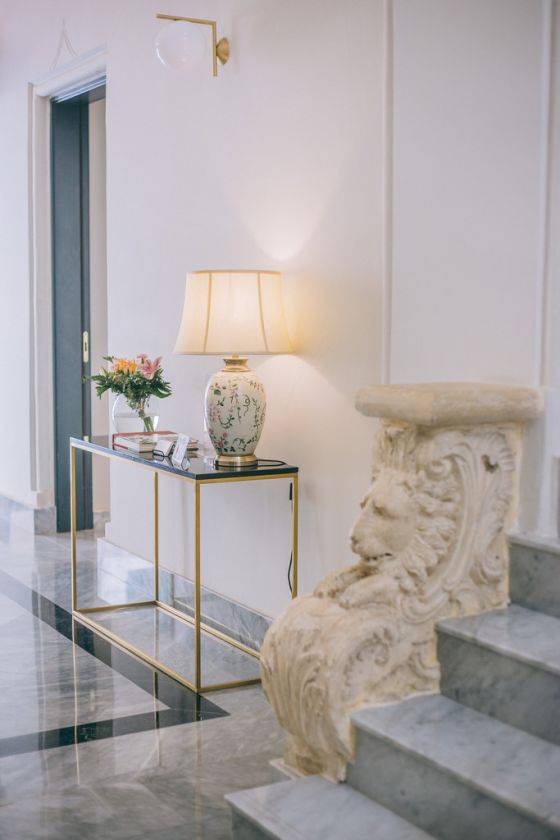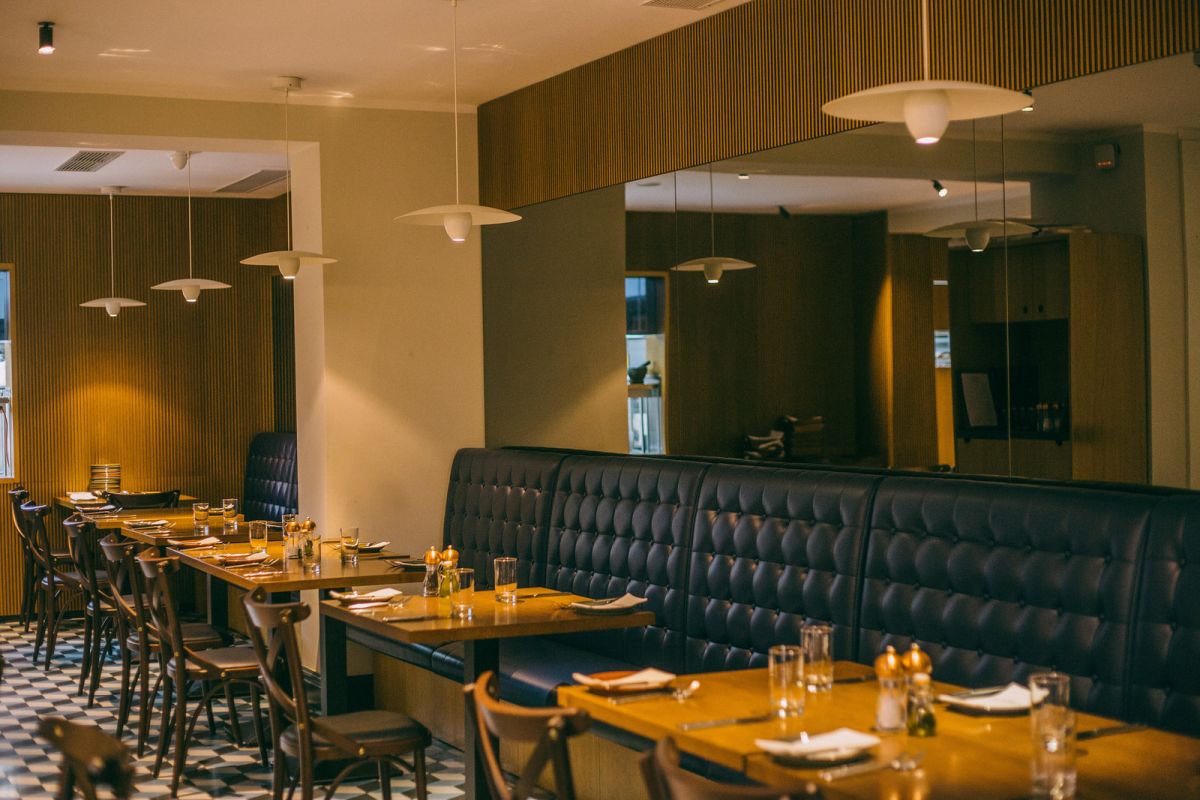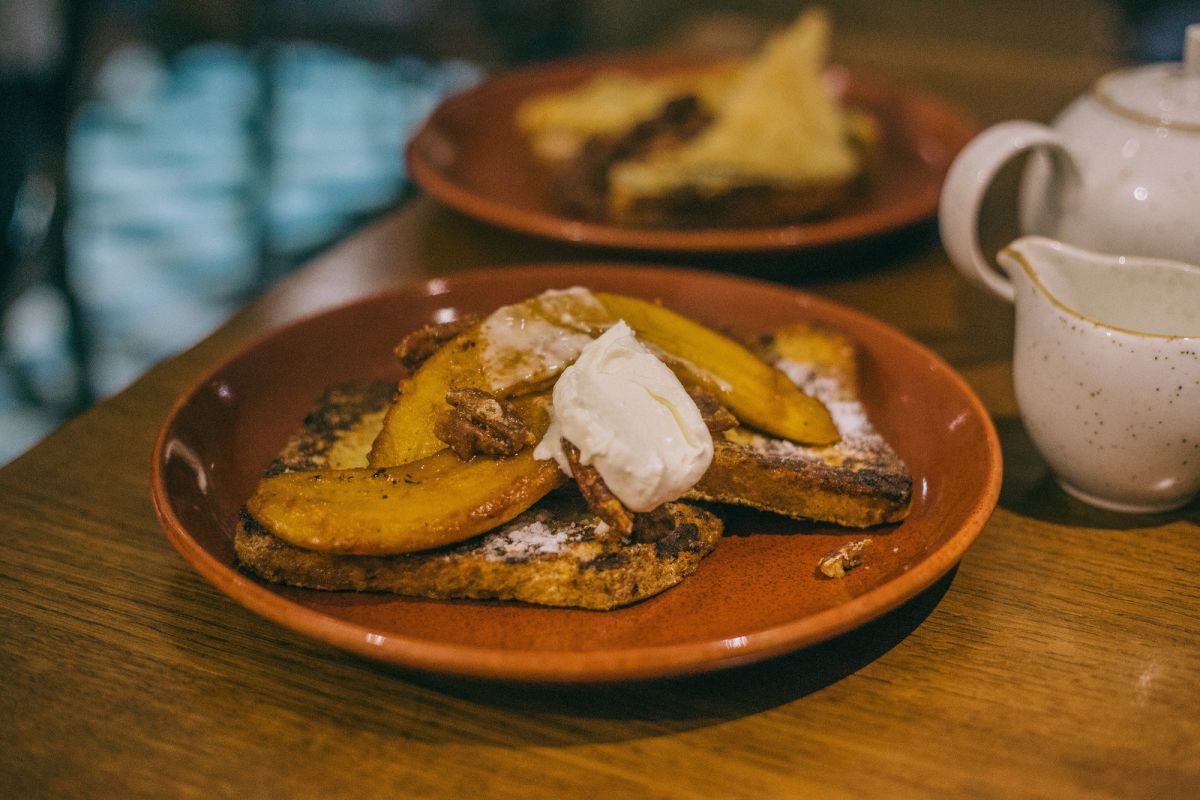 The hotel had so many elements that truly gave us the feel and experience of authentic Malta. Not your typical boutique hotel, the character and charm is built around its history. With Baroque architectural style reminiscent of Rococo style built around modern necessities, it is the perfect place to explore, rest and slumber.
We decided to have a cheeky drink in the bar connected to the hotel to commence our holiday and made our way out for the day. Over the next few days, we would enjoy a hot breakfast at the hotel's restaurant, leave for the rest of the morning, before coming back in the afternoon for a little snooze to avoid the cruise crowds, and then back out to experience the romance of Valletta in the evenings.
I wanted to give you a La Falconeria Hotel Review mostly because it was one of the best boutique hotel experiences I've had in Europe in a very long time.