I tend to work from home a lot as my job is fairly fluid and doesn't require me to be in the office since my work is mostly client-based and results-driven—so working from home is something I have to get used to and come up with a series of practices to keep me productive. When you're working from home, be it a freelancer, small business owner or even if you're working remotely for your company—it's best to have a set of practices that doesn't deviate too much from if you were working in an office. Here are a few things to keep in mind when working from home.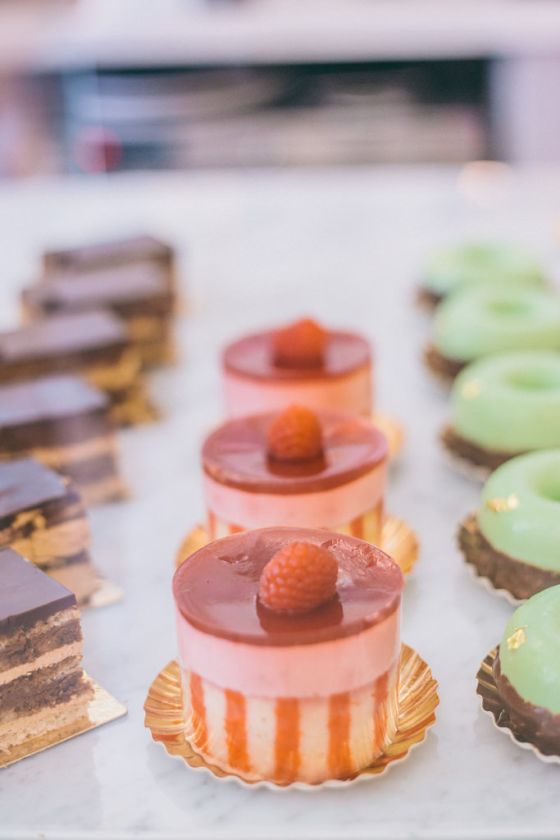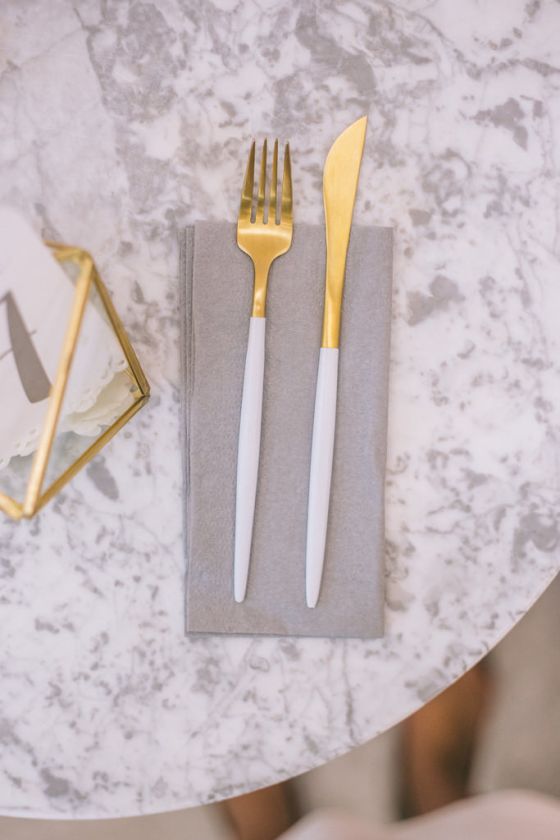 Get Ready
This is something that is preached on every platform and article that has to do with working from home and staying productive. I don't go out of my way and wear an itchy suit or tight dress, but do put a little effort into what you're wearing. I go for jeans and a casual button down shirt. Oftentimes, I'll wear comfortable loafers too. An outfit change is almost symbolic for making that transition from "being at home" to "being at work."
Set Timers to Stay Motivated
I tweeted that for my #CEProductivityTip recently and it got so much engagement. Since then, people reached out about how this actually worked. When I'm lacking motivation, I will set a timer for 60 minutes and try to get as much done as possible. If there is a project proposal I need to get done, I'll set my timer for however long it should take me and just try to get it out of the way. Kind of like race against the timer!
Have an Actual Work Space
I'm definitely the person who ends up bringing the laptop into bed when I'm working on the blog just to give myself a little bit of a break. I find, however, that I associate my bedroom as a work space then and tend to engage the energy in the wrong way. I would recommend setting up a desk or sitting on your dining table. You will be surprised how much work you get done when you're not lounging. Use your lounging spaces as a treat and work towards them! When I'm working from home, I will work on my small dinner table. I actually have a mug full of office supplies, a small notebook to take notes for conference calls and a coaster for my drink that I set up. At the end of the day, I put them away, so it acts as a 2-in-1.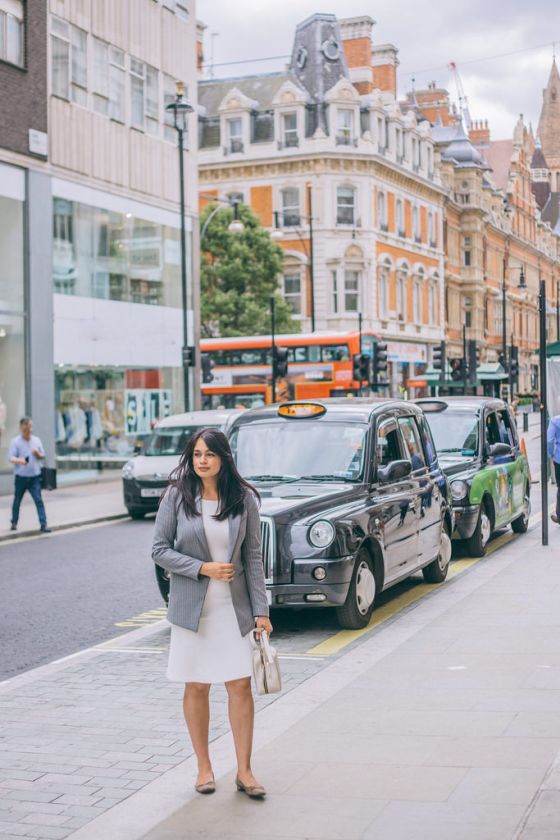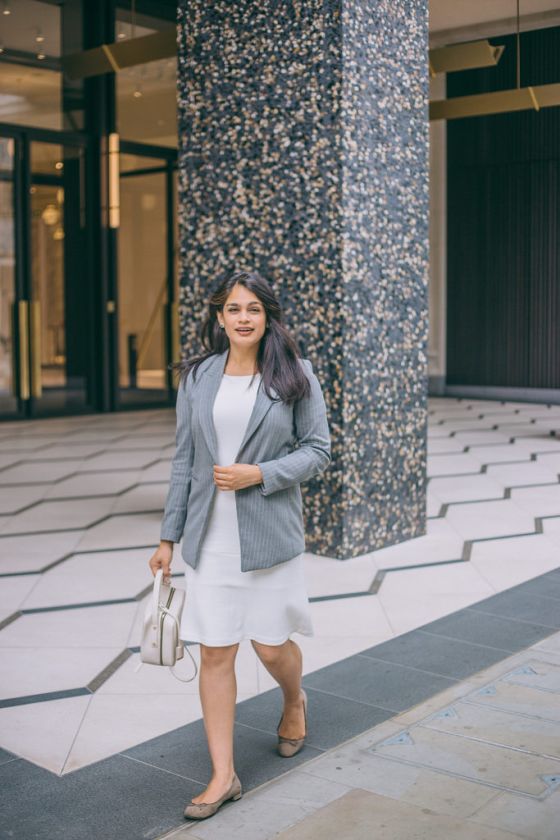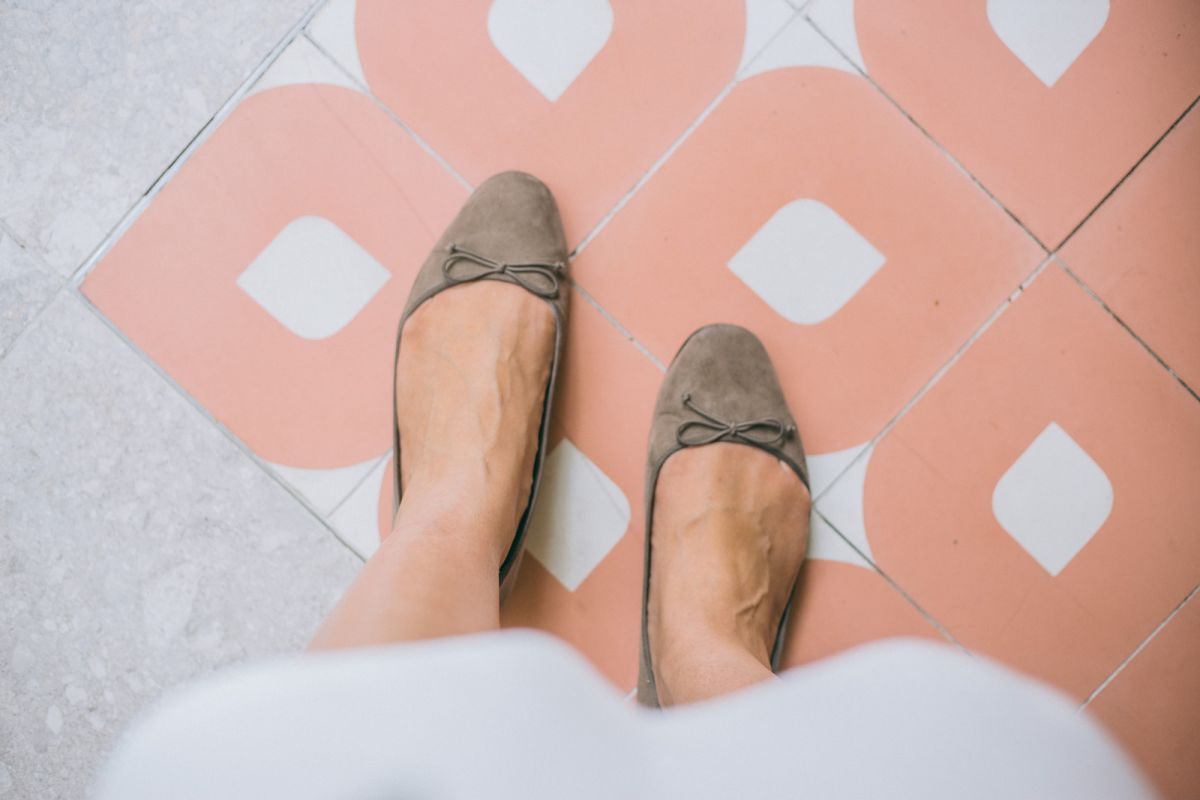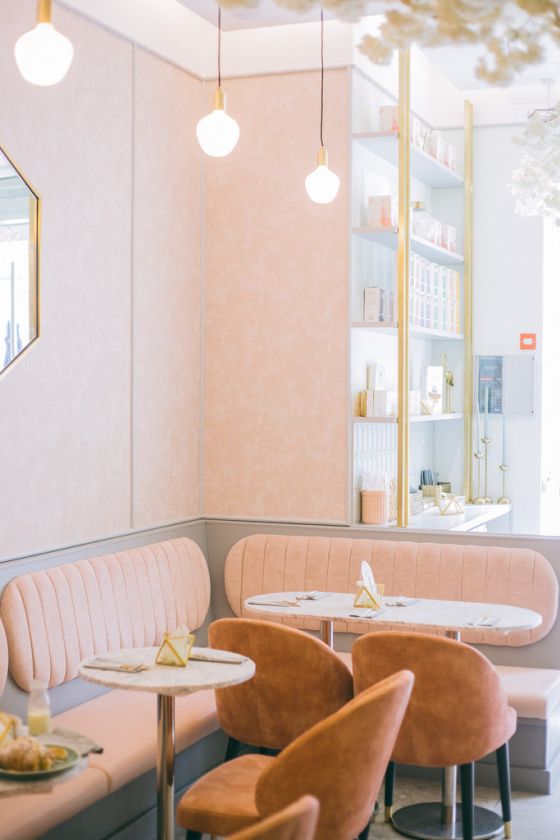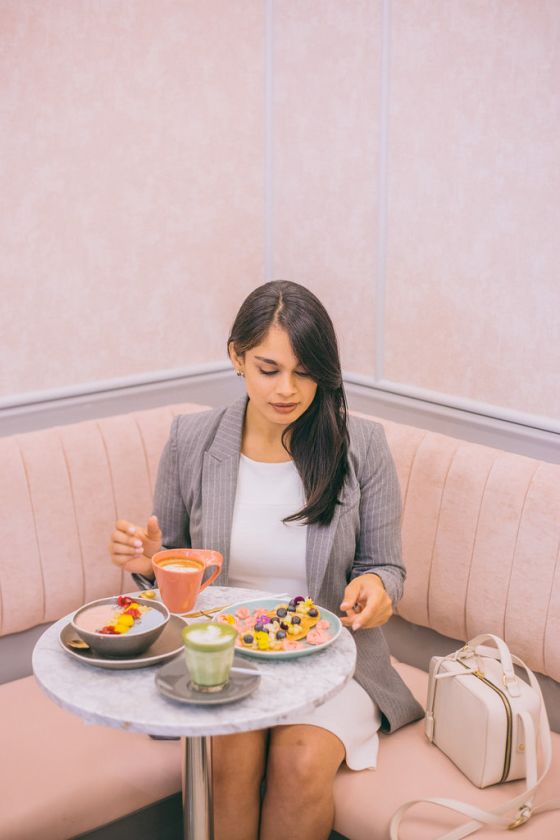 Avoid Housework
If I'm working from home, I will wake up the same time as I would if I were working in an office and use that commute time either for myself or to do some housework. I don't do housework during the working hours otherwise I will fall in this rabbit hole and never get out. Don't do housework during billable hours!
Plan a Holiday
I'm always working. Literally around the clock and sometimes need a break. I never take as many 1-day me-time breaks, so I try to work towards something. Plan a holiday, even if it just a weekend in your own city/country. It will give you motivation and give your job purpose.
Manage Food, Drinks and Snacks
When I started working from home, I realized I was putting on weight quickly. I became a grazer as I was eating so often. Grazing is okay if that's what you're used to and always do. Otherwise, I designate eating times for breakfast and lunch. I also manage the snacks and drinks I have. I stick to having one cup of coffee and no more than that and will have fruit or something healthy at 4pm when I need an afternoon pick-me-up. Treat yourself on your days off, but don't deviate from your regiment or treat working from home as a holiday.
Alright, I would love to know your tips for working from home! I have been doing this off and on for the last 1.5 years and it has been such a process. I'm sure there are more things that I forgot that I just haven't dealt with yet! Do productivity tips work? Kristabel wrote a great blog post utilizing some of my tips!