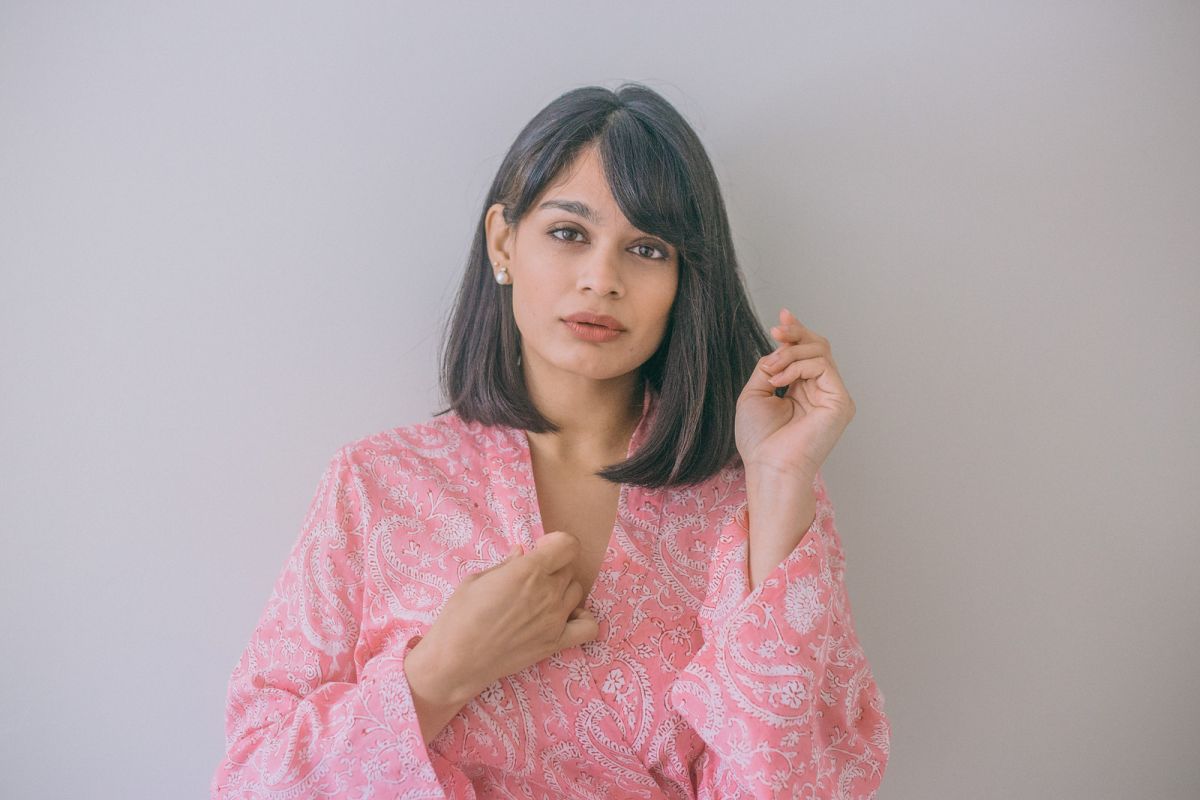 Treat Yourself
It wasn't until my mid-20s did I realize how special and sensitive skin can actually be. It is our biggest organ and though resilient, can be destroyed in a snap. I went through a year of some serious hormonal changes that caused acne, unevenness skin and lots of rosacea. Immediately, I booked an appointment with a family friend who luckily is also a dermatologist and we started a series of topical treatment and focused more on lifestyle changes. I didn't want to take oral medication as the side effects were intense and could really manipulate my hormonal changes that were inevitably happening. Lifestyle changes meant looking at my diet and really focusing on what was making my skin react and using natural remedies from the ingredients I grew up with and know. This is when I took the time to understand rosewater benefits and how to use it. Rosewater is often used in Indian cuisine and I knew it had some wonderful medicinal purposes as it acts like an antioxidant and antibacterial.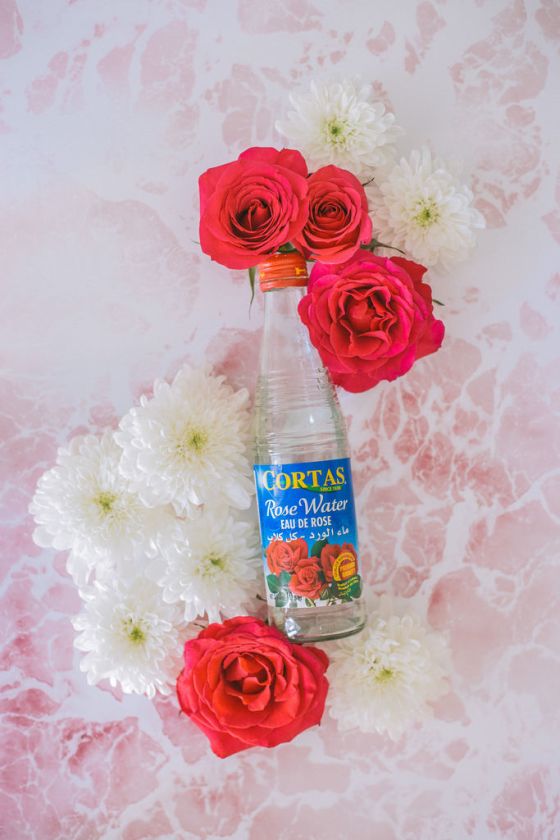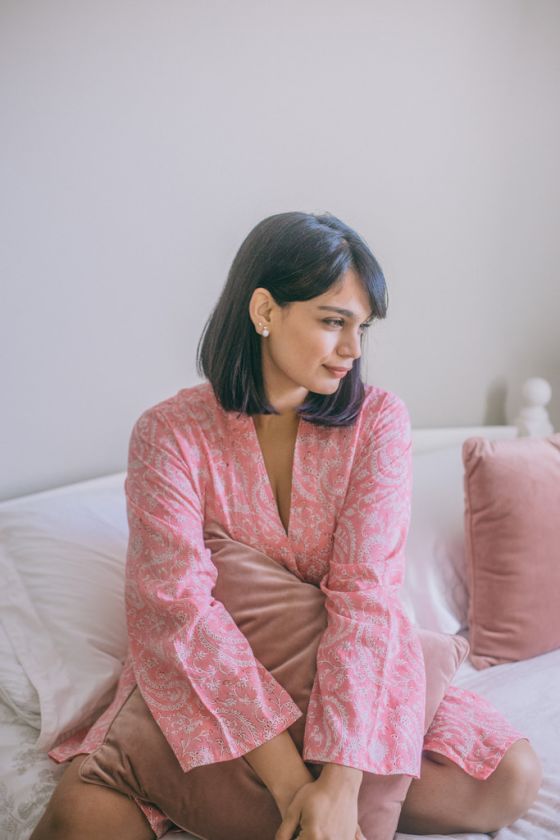 Rosewater Benefits
I did a good amount of research about rosewater and came to love the product so much that I now use it 2-3 times a day, recommend it to anyone with any type of skin problem and even make my own when I have the chance. Over the last few years, I think the more I have been using it I truly got to build up on the rosewater benefits.
Skincare
helps maintain skin's pH level and thus controls excess oil
tightens capillaries, reduces redness and unevenness
can help prevent redness, get rid of acne, help soothe eczema and dermatitis
Antibacterial
heal wounds/clean the wound
strengthen and regenerate skin cells
Scalp Health
treat mild scalp inflammation
get rid of dandruff
Calming
help with stress or anxiety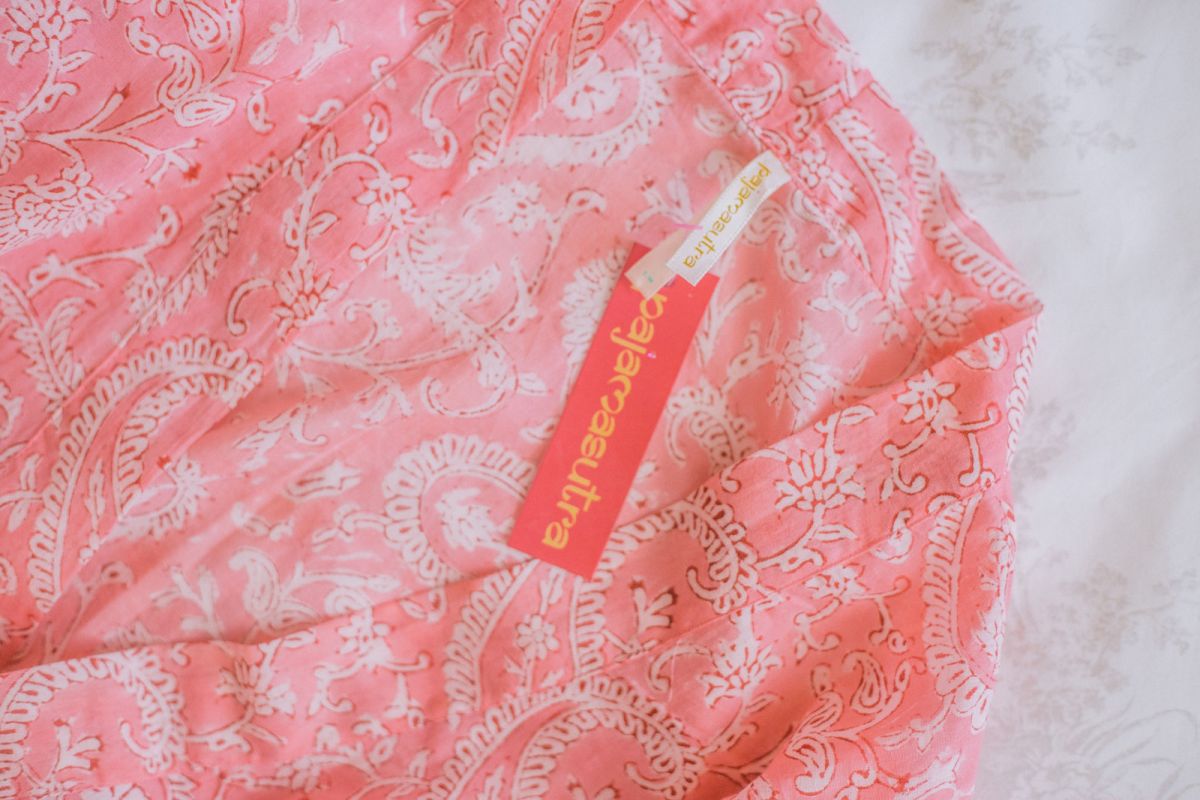 PajamaSutra is known for designing the robe that is for every woman! Flattering, feminine and perfect for any body type with their A-line wrap and an empire waist. What I truly love about PajamaSutra besides the colors and designs the products come in is that the products are 100% cotton voile, so they are extremely soft and gentle on your skin. Because each one is individually blockprinted, you may notice small variations in color and print. The fabrics are printed using non-toxic dyes. You can shop my robe here, but see the entire PajamaSutra collection and range here.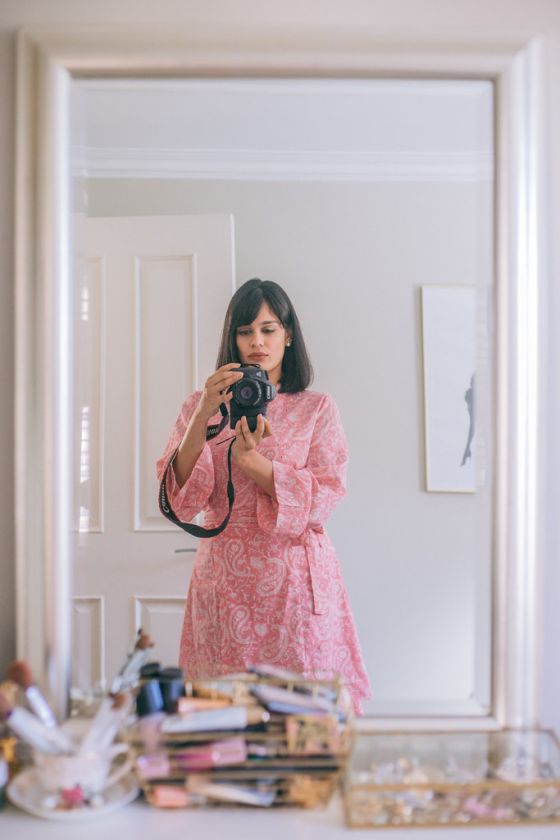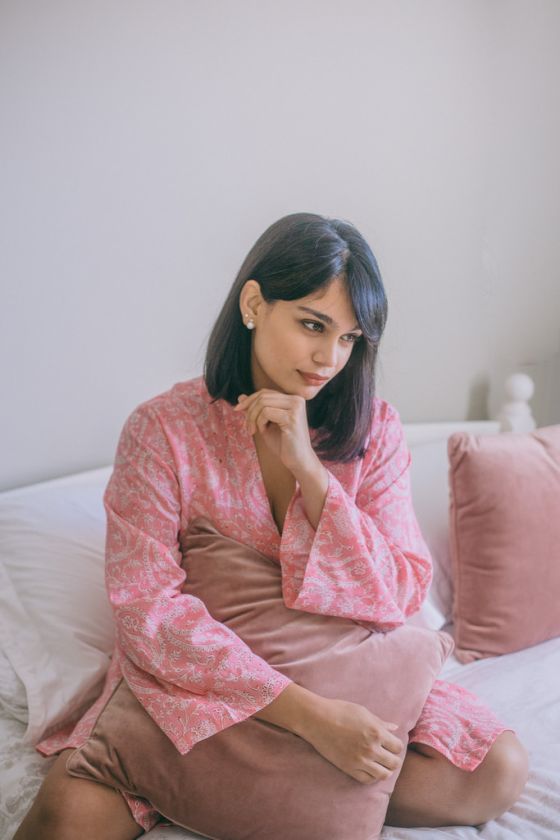 The Product
I swear by Cortas Rosewater because it is made out of rose petals and water, the only two ingredients. You can find this online or in the baking section of most specialized (Indian and Middle Eastern) food stores. When looking for rosewater in the food aisle, I would recommend looking at the ingredients list and making sure the ingredient list doesn't include sugar. Another rosewater toner I have used and really liked is the Thayer's Rose Petal Witch Hazel toner. Though it has a few other things (sometimes even aloe vera), it's alcohol-free and does the same deed! There are many skincare brands, both luxury and high street, that make rosewater toners—I would recommend again to check the ingredient list. If it includes perfume or alcohol, then stay away.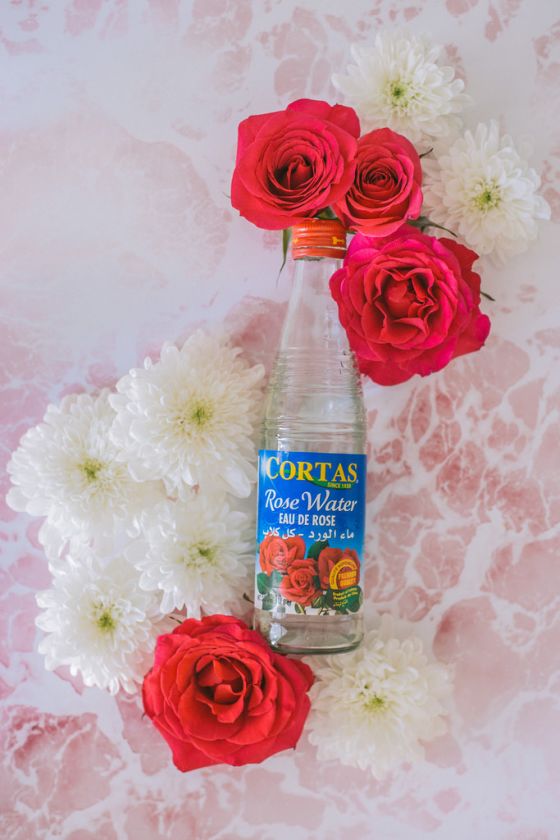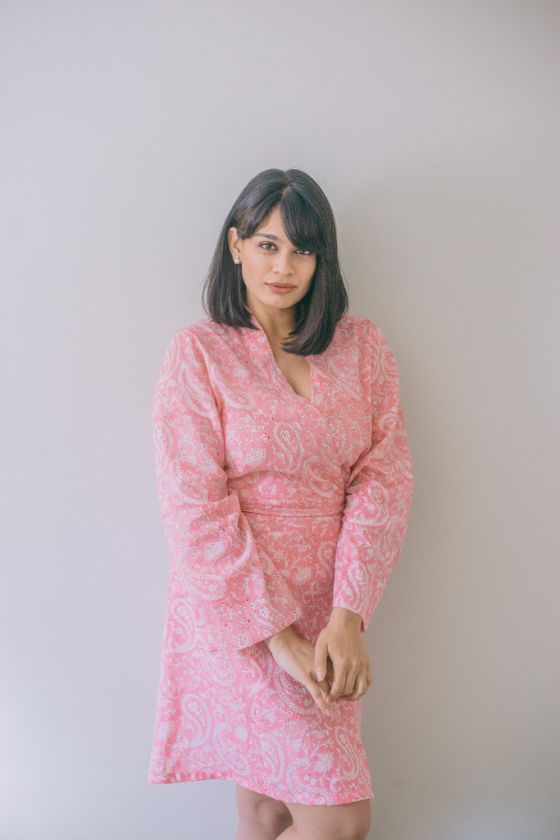 How to Use Rosewater
Toner - just add a bit on a cotton ball and gently dab on clean face
Elixir - place into a spray bottle for a spritz to waken dull skin (great for flights)
Eye Mask - soak cotton pad in chilled rosewater and place over eyelids
Scalp Rinse - use as a final rinse after conditioner during hair wash
Makeup Remover - mix 1-part coconut oil, 3 parts rosewater, shake and remove makeup
Stress Away Bath - add a bit of rosewater to a warm bath
Clean Wounds - clean a wound with rosewater before treating
Add to Water - it will help with a healthy and happy gut and help eradicate any germs or infections
I've been wanting to tell you about rosewater benefits for ages and have mentioned in endlessly in almost every beauty related post I have done. I hope you get it now! Have you hear about rosewater benefits and/or used it yourself?