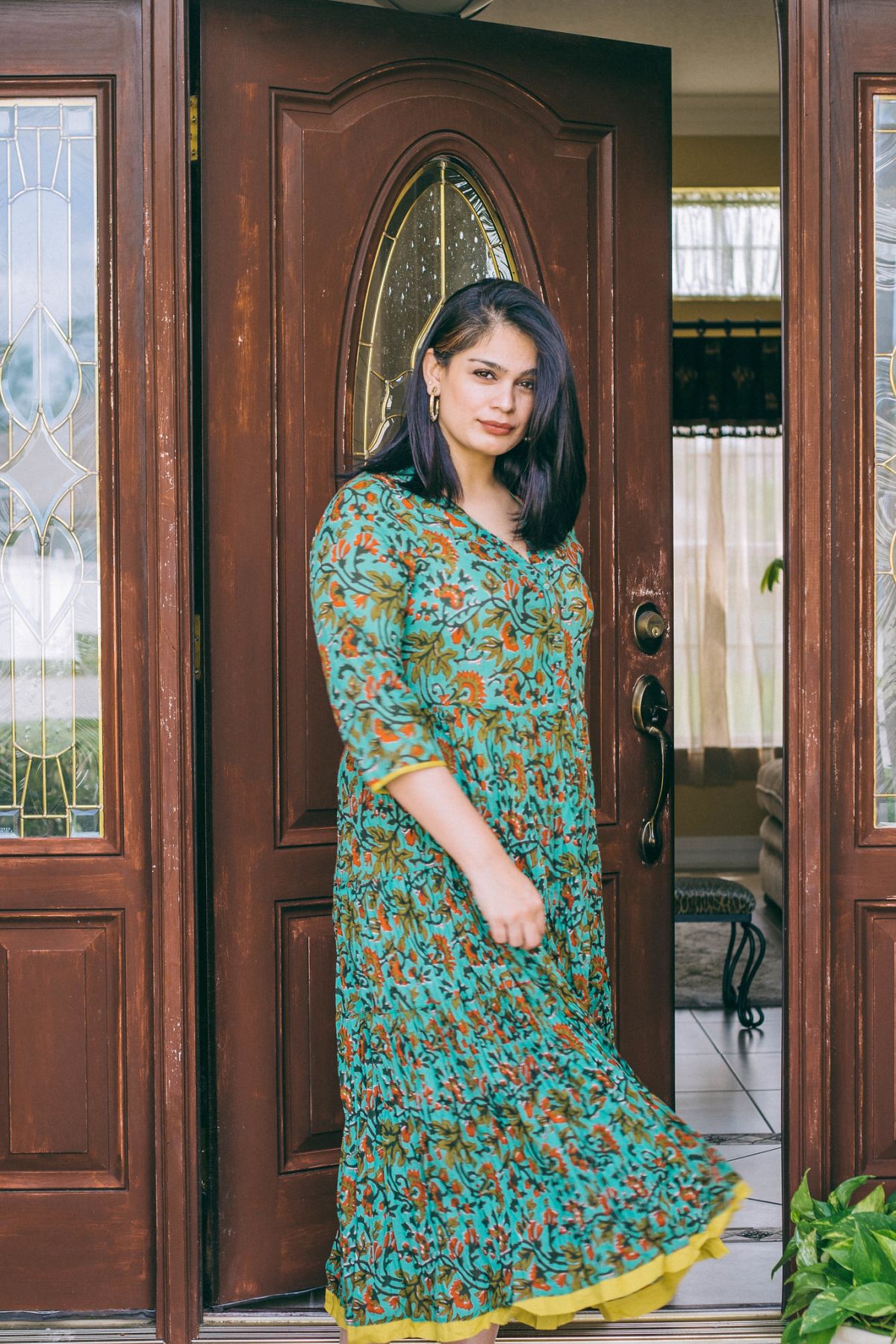 I used to be an avid Bollywood film watcher. Usually on Wednesdays afternoons in the summer my parents and I went to the cinema to catch half off priced tickets to enjoy the latest releases that made it to America. My eyes would widen at the clothes and dances and though I don't remember how I came to know what films were coming out and who directed or starred in them, I always just knew what to expect. There's a stereotype that all Bollywood films are the same and it was true. Everything from underlying themes, unspoken truths, and all the taboos were what they all consisted of in between the love story.
It wasn't until I went to India in 2017 and met up with a few local blogger friends that I realized India was very progressive and on its way to building it into societal and political institutions. Everything I felt strongly against was being dismantled and there was a lot more conversation about homosexuality, sex, class, and more. Since then Netflix and Amazon Prime have been at the forefront of showcasing some great films, web series, and documentaries introducing what Indian culture is like today. So if you're wondering what to watch on Netflix and Amazon Prime, give this list a look!
When most people think of India, they think of the food. The diversity of flavors is so vast and yet most people don't realize it as it's under the umbrella that is "curry." Like season 2, episode 2 of Ugly Delicious highlights, in recent years there's been a push in Indian cuisine to re-invent the authentic flavors. Raja, Rasoi Au Anya Kahaniyaan is a narrated documentary series going through the spices, methods, and dishes of each region in India. It takes historical accounts and builds on what is practiced today. You'll learn quickly that much of the ingredients and dishes have strong influences on everyday life in their respective cultures and regions.
What to watch on Netflix and Amazon Prime on a Sunday afternoon with snacks.
This is the show that compelled me to put together this blog post! Made in Heaven is about two Delhi-based wedding planners who curate weddings all whilst understanding the progressive movement Indian society is going through. They face very real situations of traditional principles clash with modern beliefs and each marriage they plan does a great job of highlighting it. Also, the wedding planners themselves undergo serious personal complexities that play on societal concerns. The episodes covered such taboos that I had Indian people messaging me on Stories saying they were unable to watch it. Covering topics like classism, misogyny, homosexuality all in the context of the law and tradition.
What to watch on Amazon Prime if you need a show with all the emotions.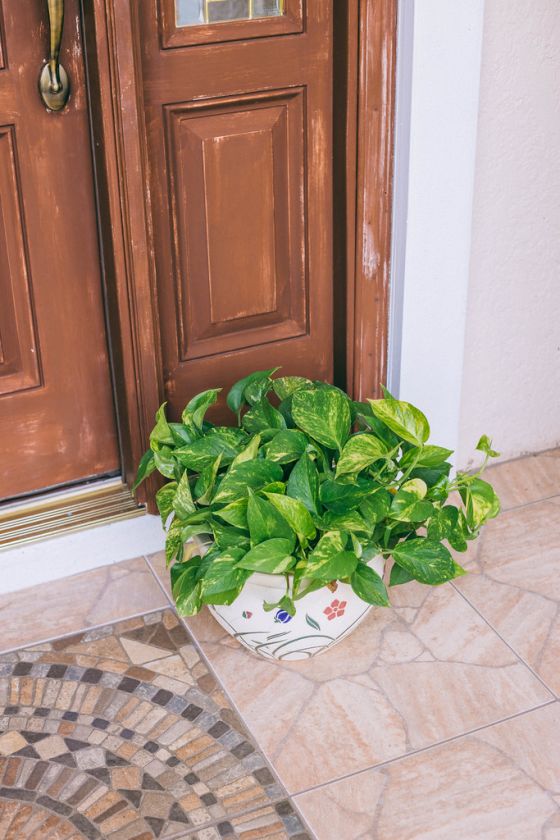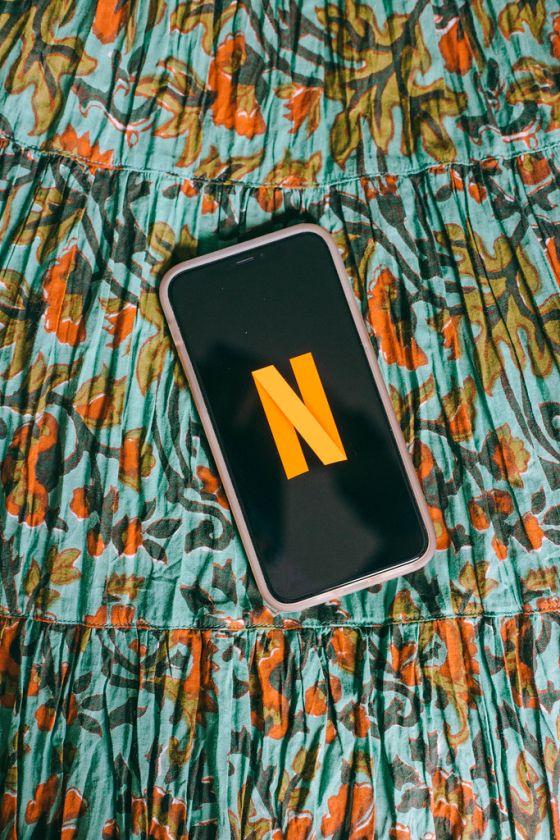 An all-women protagonist Indian series!? It's what to watch on Amazon Prime! The show follows four girls through love, life, mistakes, and self-discovery. I'm not into coming-of-age genres, but I couldn't help but watch this series because I found it so relatable and yet helpful. Each character has her problems from being divorced with a child, unmarried and sheltered, powerful yet powerless, and navigation life as a bisexual. I felt slightly connected to each character in ways as they steer their lives and try to resolve the challenges.
What to watch on Amazon Prime if you're looking for something that is Sex and The City meets Desi millennials.
Directed by leading film and TV creatives of India, Bombay Talkies paved the way for modern cinema as its original release date in May 2013 coincided with the 100th year of Indian cinema! The themes are bold and have since allowed dialogues around homosexuality, ego, and escapism.
What to watch on Netflix if you're having an Indie movie night with Indian takeaway.
By the same star directors of Bombay Talkies, Lust stories cover all things marriage, love, and sex. If you've watched a handful of Bollywood films, you'll learn quickly that these topics are very much never fully developed or represented in cinema. Marriage and love are a process after a wedding and I was happy to see real issues discussed in full here.
What to watch on Netflix if you're tired of rom-coms.
I have a soft spot for this film because I got to hear a lot about the making of it behind-the-scenes right before it came out from a friend who worked very closely with the production team. Surprisingly enough, it was like no other Bollywood film I've watched barely covering a love story. It follows the story of Mahavir Phogat who fails to win the gold medal for his country in wrestling. He dreamed of raising a son to take on the title, but after only having daughters, he trained his daughters for the Commonwealth Games despite the societal pressures. This gives light to women in male-dominated industries and activities.
What to watch on Netflix when you need a feel-good movie!
I'm sure there are plenty that I've not seen or missed, so leave them in the comments below!